ParaSwap Token Drop Met with Criticism
Only a small number of "active users" were eligible to receive the tokens.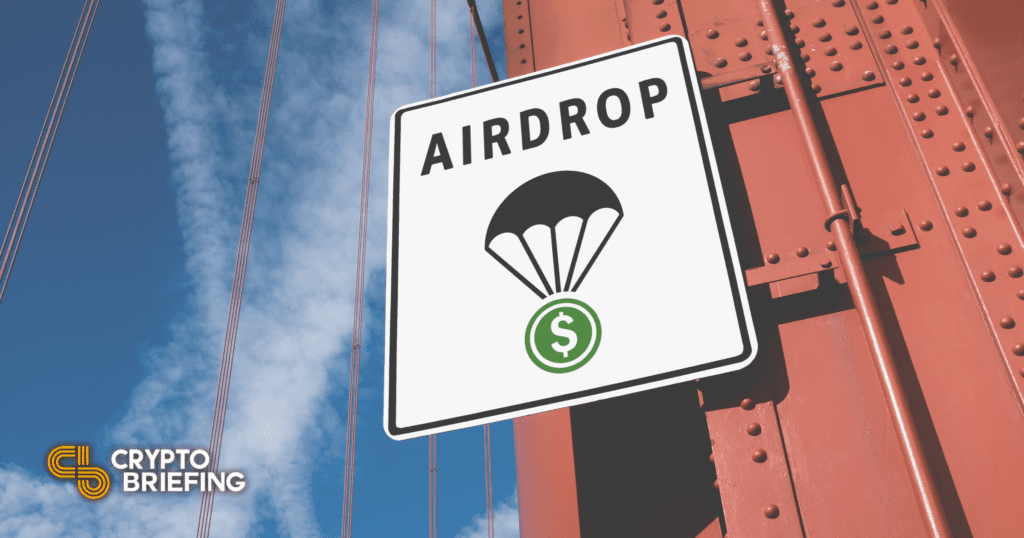 Key Takeaways
ParaSwap launched its PSP token today in an airdrop to "active users."
The 150 million PSP tokens went to only around 20,000 of ParaSwap's 1.4 million users.
Some ineligible users have aired their displeasure, and some eligible users have had difficulty claiming their tokens.
The ParaSwap Foundation issued its token today, called PSP. 150 million (7.5%) out of 2 billion PSP were airdropped to "active users" of the protocol, though some have reported being unable to access their tokens.
ParaSwap Token Drops
The ParaSwap Foundation issued its PSP token today, dropping 150 million tokens to "active users" of the protocol. According to TokenBrice, a member of the ParaSwap team, the PSP token will "make ParaSwap even more efficient and decentralized."
ParaSwap is a decentralized liquidity aggregator that not only provides users access to the liquidity on major decentralized exchanges (e.g. Uniswap), but also has a liquidity pool of its own, which it says can help improve efficiency in DeFi trading. PSP tokens will play a role in both governance and, "with the private market makers of the ParaSwapPool," the protocol's own liquidity pool.
The Foundation has taken care not to reward every single user who has ever interacted with the protocol, as well as not to reward whales disproportionately in a volume-based airdrop approach. As a result, of roughly 1.4 million ParaSwap users, only around 20,000 were eligible for the PSP tokens in the airdrop.
The ParaSwap team pruned ineligible users using on-chain data, requiring users to go through more than one "harsh" filter to pass. The team stated that the goal was to reward engagement, writing that "we look at the time the user first interacted with ParaSwap, if and how frequently he came back and how savvy the swaps were." However, it also acknowledged that "these filters might have also filtered some genuine users," though it addressed this by writing, "We are positive that true ParaSwapers will anyways be incentivized in the longer run!"
TokenBrice ended the post by praising the Ethereum Name Service (ENS) team for its recently conducted airdrop/token launch, calling its initial token distribution "one of the fairest we've ever seen in the space."
Some controversy seems to have arisen, though, over the airdrop, from both eligible and ineligible addresses. ParaSwap announced earlier on Twitter that there were eligible addresses unable to claim PSP, while many ineligible users expressed their displeasure on social media. TokenBrice's response included pointing to the fact that all ParaSwap users receive access to the protocol's benefits, regardless of whether or not they received a PSP token via the drop.
The first ParaSwap community call will take place this Saturday. Those in the U.S. and some other jurisdictions are prohibited from receiving PSP distributions or even transacting in PSP.
The PSP token has dropped roughly 20% today since its launch, with over 10 million PSP staked at a current estimated yield of over 600%.
Disclosure: At the time of writing, the author of this feature held BTC, ETH, and several other cryptocurrencies.