Paris Blockchain Week Summit Returns for 2022
Paris NFT Day will kick off the summit on Apr. 12.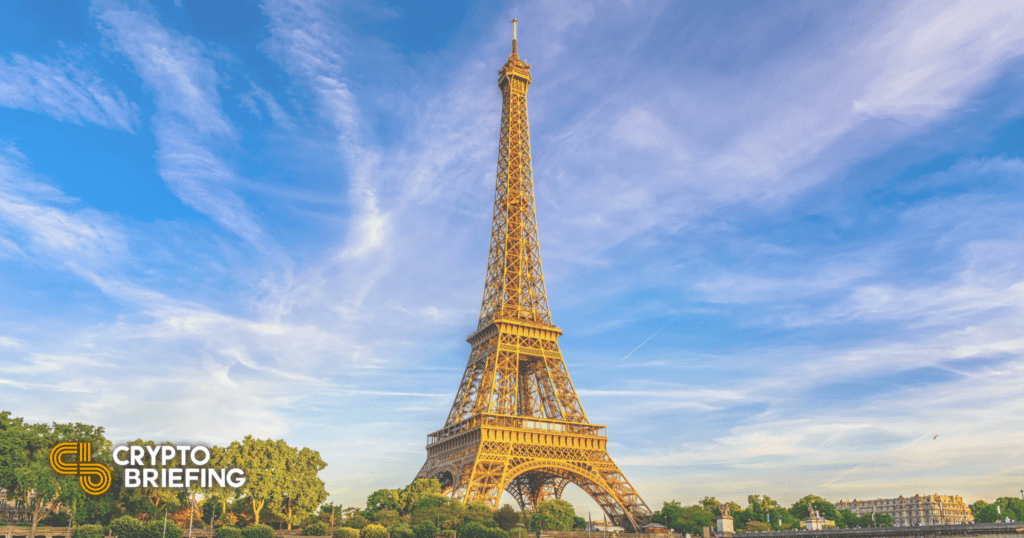 Paris Blockchain Week Summit will bring together leaders in the crypto space for a week of meetups, keynotes, workshops, hackathons, and more.
Paris Blockchain Week Approaches
Many of the biggest names in crypto will meet in the City of Lights this April.
Paris Blockchain Week Summit is ready to host over 3,000 attendees and 250 speakers from leading crypto companies across the globe. The conference is dedicated to professionals in the blockchain and crypto assets space, and will take place as a hybrid event from Apr. 12 through Apr. 14.
During the two-day summit, those taking the stage include Binance founder and CEO Changpeng "CZ" Zhao, Algorand founder Silvio Micali, and the head of Coinbase International Brett Tejpaul. Together with many more industry experts, they will tackle some of the most critical discussions in crypto today, such as the importance of decentralization, Web3 and Metaverse applications, and how governments should approach crypto regulation.
Paris NFT Day will kick off the summit on Apr. 12 and is set to be the largest European conference dedicated to NFTs. Attendees will have the opportunity to listen to panels from figures at the forefront of NFT adoption, including Ava Labs founder and CEO Emin Gün Sirer and Sandbox co-founder and COO Sébastien Borget. The event will also feature demos of wearable NFTs and skins, a virtual reality gallery, and physical NFT printing from Solid NFT.
In addition to the main summit, side events from several Paris Blockchain Week sponsors will also be open to attendees. Join Coinbase, Algorand, Ripple, and many more as they celebrate Paris NFT Day and the Blockchain Week Summit in style. Tickets to Paris Blockchain Week can still be purchased on the event's website here.