Paxos Beats Out Coinbase to Become PayPal's Bitcoin Custodian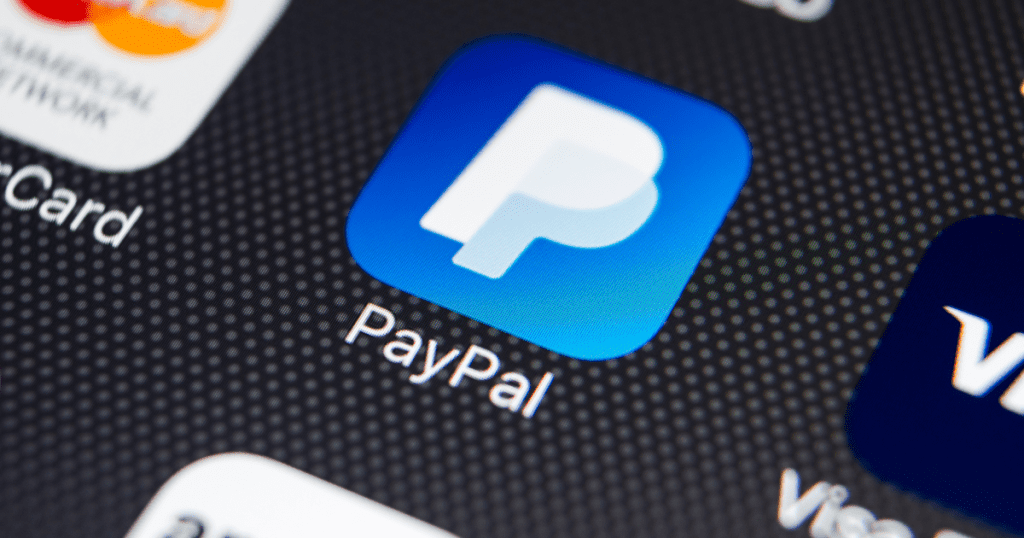 Emerging reports indicate that PayPal will ditch Coinbase and instead integrate with Paxos's newly-launched crypto brokerage service. The partnership would place PayPal in direct competition with Coinbase.
PayPal Picks Paxos
PayPal will soon launch its own cryptocurrency buying and selling service for its 325 million customers. This decision now puts it directly in the path of Coinbase, with which Paypal enjoys a long-standing relationship.
Coinbase allows its users to link and withdraw their funds directly to their PayPal wallet. It was initially rumored that Coinbase would be expanding on this partnership by providing a white-label solution to PayPal's new cryptocurrency service. But new information suggests otherwise, with sources saying that PayPal will instead integrate their service with digital assets services provider Paxos.
One possible explanation for the parting of ways between PayPal and Coinbase could be a better offering by Paxos. The company's newly launched brokerage offering allows businesses to quickly roll out cryptocurrency services while Paxos handles all regulatory and compliance aspects, which could have been a decisive factor when evaluating a cryptocurrency partnership. Revolut US, a British competitor to PayPal, is also using Paxos for this reason.
Crypto Mainstream Adoption Incoming?
Paypal's entry into cryptocurrency is widely being seen as a bullish sign for the markets and could potentially pave the way for mass institutional adoption. Apart from steady adoption, cryptocurrencies have opened a new stream of customers and revenue for businesses. Robinhood, a popular no-fee trading app, saw its customer count rise when it started cryptocurrency service back in 2018.