PayPal Confirms Cryptocurrency Integration Effort in Letter to EU
In stark contrast to its stance in 2018, payments giant PayPal is working on cryptocurrency capabilities for its payment platform, according to a letter to the EU.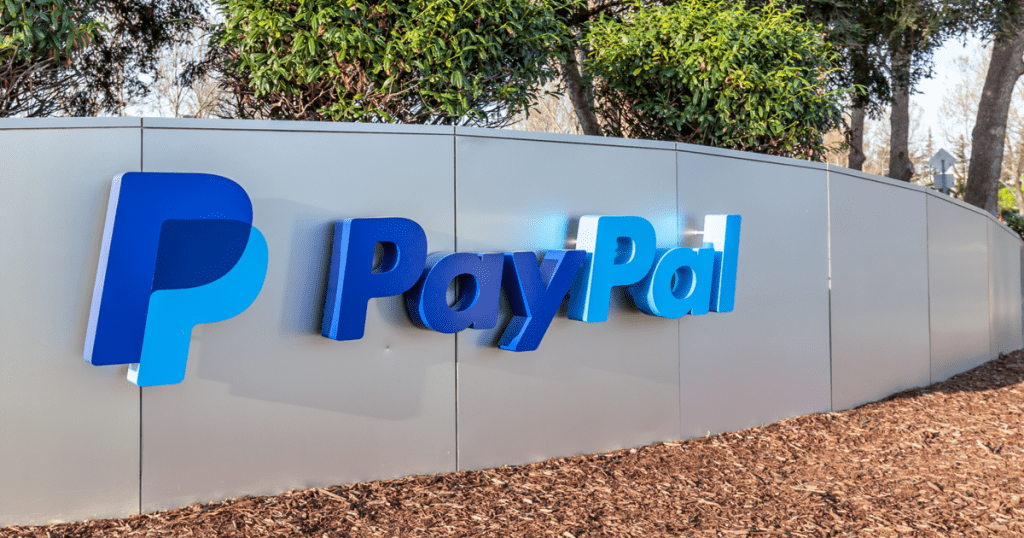 Key Takeaways
PayPal has confirmed it is bringing cryptocurrency capabilities to its platform in a letter to the European Union
PayPal calls for regulations and a framework related to cryptocurrencies so as to protects its users and investors
Online payments giant PayPal has confirmed that it is working on bringing cryptocurrency capabilities to its platform. The news was confirmed via a letter sent to the European Commission seeking clarity on various cryptocurrency-related activities.
In the letter to the European Commission, PayPal said that it is continuously "monitoring" and "evaluating" the developments in the cryptocurrency space and is taking "tangible" steps to develop its cryptocurrency capabilities.
This isn't the first time PayPal has forayed into the cryptocurrency space. The California-based payments company was one of the founding members of Facebook's Libra until the company withdrew from the foundation back in October 2019 amidst backlash against the project. Apart from that, PayPal also serves as a payment processor for Coinbase.
PayPal Calls for Regulatory Clarity
According to PayPal, the crypto-asset industry has experienced substantial growth over the past couple of years, and the technology behind these assets can be used to eliminate and reduce some of the pain points of the current financial industry.
As the technology evolves and more people accept the idea of decentralized finance, the company finds itself in a bit of a crossroads⁠—does it continue doing the same thing, or should it accept the future? For this reason, PayPal has asked the European Commission to build a cryptocurrency framework so that the company can enter this space while protecting its users and investors.
"As these technologies continue to evolve, we believe thoughtful regulation that fosters innovation while promoting clarity can help the industry grow and thrive," said PayPal. "Any regulatory framework in Europe should strive to be technology-neutral to support innovation and competition in this fast-evolving space."
The move is in stark contrast to 2018, where PayPal had sent emails to its users who were dealing in cryptocurrency to either stop using it or have their accounts terminated.
The change in PayPal's narrative signifies a significant shift in people's perspectives regarding cryptocurrencies. Cryptocurrency cannot be defined simply as "drug money," but rather a future of what digital payments could be.