PayID to Make Sending Ripple's XRP as Easy as Email
Ripple Labs is joining the Open Payments Coalition and integrating PayID into RippleNet.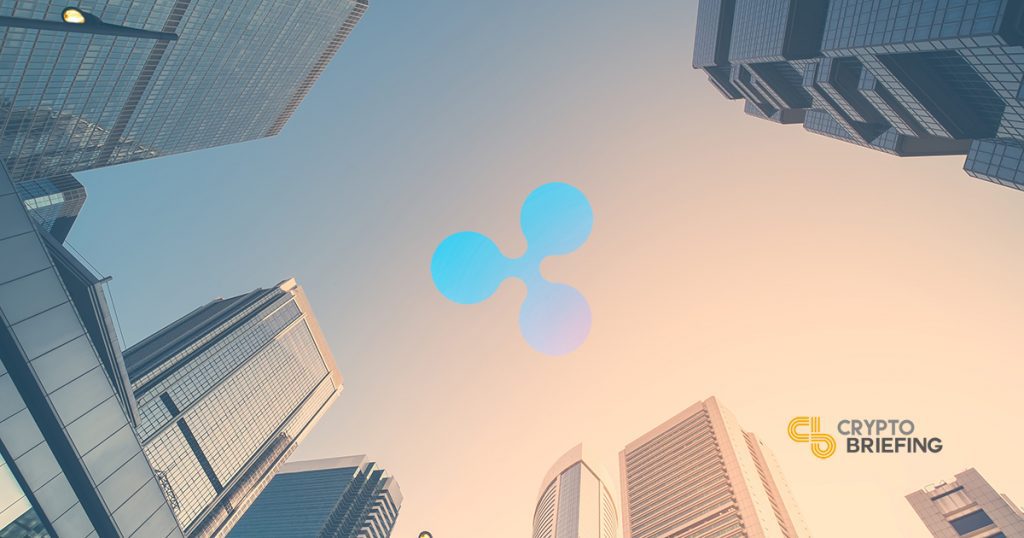 Key Takeaways
Ripple to join a network of over 40 entities in the Open Payments Coalition.
PayID makes it easier for people to send money to each other.
PayID is an open protocol that could challenge closed systems like WeChat and Facebook's Libra.
Ripple has joined the Open Payments Coalition to launch PayID, making peer-to-peer payments easier.
RippleNet to Integrate PayID
Ripple has joined the Open Payments Coalition, a group of over 40 organizations that have created PayID, to make peer-to-peer payments easier.
PayID works by allowing users to have an ID that is an email address, phone number, or a unique identifier that is linked to their bank or financial service provider's account.
The coalition already includes GoPay, Blockchain.com, BitPay, Flutterwave, and Mercy Corps. Ripple Labs has joined alongside Huobi and Brave. Ripple will be integrating PayID with RippleNet to introduce interoperability into global payments.
The company behind the cryptocurrency XRP said in a statement:
"Today, Ripple joins over 40 global companies and nonprofits as a member of the newly formed Open Payments Coalition launching PayID, the universal payment identifier. PayID is a free and open standard that allows for interoperability between payment networks."
Send Ripple as Easy as Email
PayID works on the principle that a single ID can be used to send and receive payments between institutions, currencies, and cryptocurrencies.
The technology will allow someone to send Ripple's XRP to anyone around the world d, who would receive the payment as the local fiat currency of their choice.
Easy-to-remember IDs that work with any service provider could be a game-changing development in crypto, removing friction points in interoperability.
The network is an open protocol, meaning other payments companies like Venmo and Square could elect to integrate as well. Doing so would let them hedge against the risks of closed payments networks like WeChat and Facebook's Libra.
PayID has been operating in Australia for several years, making remembering bank account details a thing of the past.
By linking something easy to remember with a bank account, Australians have been able to send and receive money more seamlessly. Popular Melbourne-based exchange BTC Markets uses PayID to accept fiat deposits.