PayPal, Coinbase, and Winklevoss Twins Invest in Crypto Tax Startup 
Crypto tax startup TaxBit has just secured investment from PayPal, Coinbase, and the Winklevoss Twins.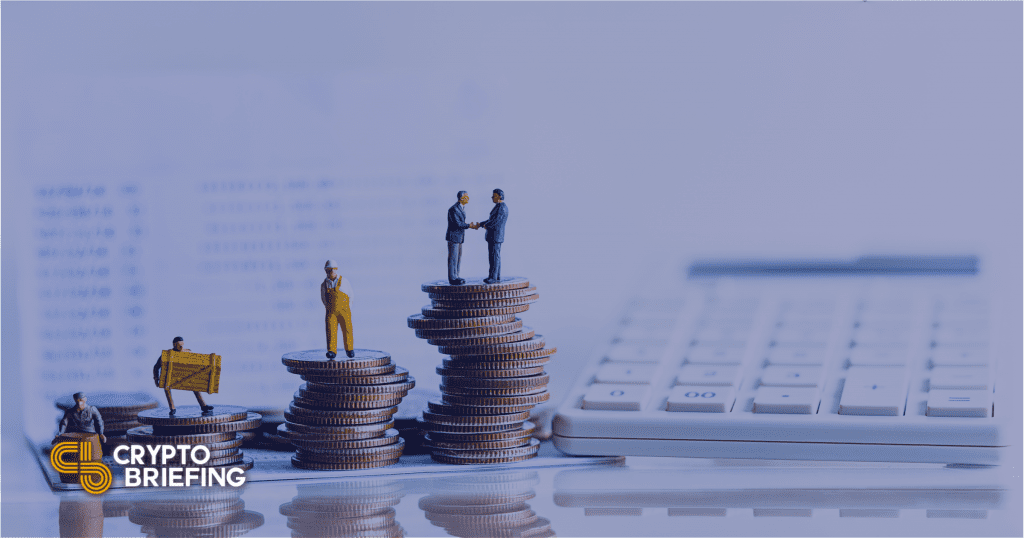 With tax day fast-approaching, PayPal, Coinbase, and Winklevoss Capital are backing the crypto-specific tax service, TaxBit.
TaxBit Lands Investment Ahead of Tax Season
TaxBit, a tax automation startup, has secured investment from leaders in the crypto space just as American investors have officially entered tax season.
For reference, the 2020 fiscal year's income tax filings are due to the IRS before the Apr. 15, 2021 deadline.
Crypto gains bring a lot of complexity for tax filers in determining the appropriate amount of taxes. The ambiguity is presented by airdropped tokens and separate gain or losses from holding or trading.
Further, many individuals, including younger investors, are unaware of the precise reporting process. TaxBit's value proposition is precisely this: ease the reporting process by automating users' filings.
On the latest investment, Austin Woodward, CEO and founder of TaxBit and Certified Public Accountant (CPA), told Crypto Briefing via email:
"Cryptocurrency is one of the hottest spaces in fintech and quickly going mainstream. Paypal and other global mega-companies are embracing the technology. We're scaling rapidly to meet the demand for exponential growth in our enterprise and consumer offerings while preparing to launch two new products in the coming months.

This investment from industry leaders like Paypal ventures, Coinbase ventures, and Winkelvoss Capital furthers our mission of enabling widespread cryptocurrency adoption by automating the regulatory hurdle of tax compliance via best-in-class software."
Beyond leveraging services like TaxBit, more advanced traders with unique activity should consider hiring a crypto tax specialist. Using both a chartered accountant and crypto-specific tax services are a crucial part of any enthusiast's journey with digital assets. Failing to do so has already proved costly for many.