PayPal's PYUSD Stablecoin to be Integrated in Bybit's Spot Trading
Offering PYUSD is Bybit's next step in refining its trading ecosystem, ensuring users have access to stable and trusted assets.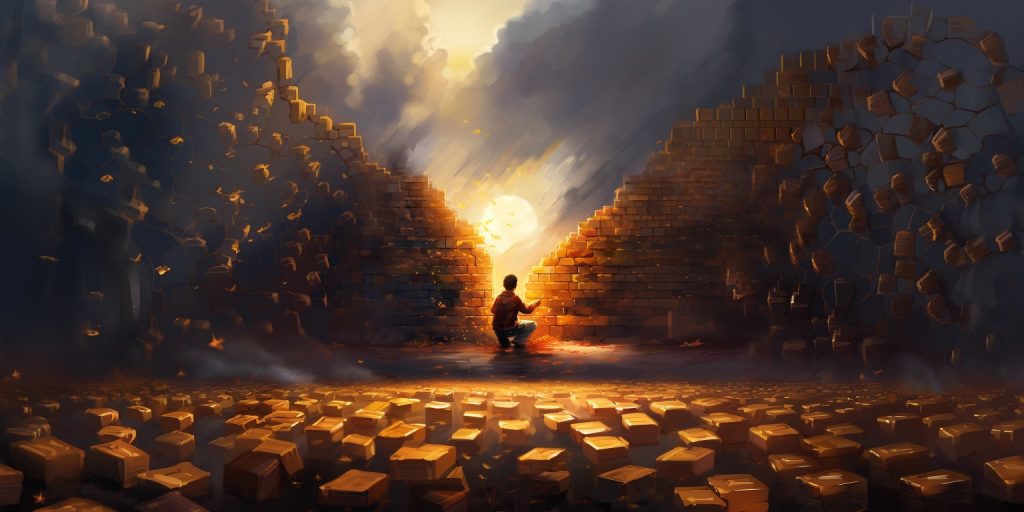 Bybit, a major cryptocurrency exchange, has recently revealed its plans to welcome PayPal's PYUSD stablecoin to its Spot trading platform, with the official date to be announced later.
This aligns with a broader shift observed in the digital financial landscape, especially considering PayPal's recent concerted efforts to strengthen its cryptocurrency profile with PYUSD, following PayPal's addition of withdrawals and deposits in June 2022.
PayPal announced its introduction of PayPal USD, or PYUSD, a stablecoin pegged to the U.S. dollar, both through direct deposits and short-term U.S. treasuries, and is brought to life through a strategic alliance with the Paxos Trust Company.
Designed to bridge the conventional world of fiat money with the burgeoning digital currency realm, PYUSD emerged in response to heightened demand for stable, secure financial instruments underpinned by established expertise.
Ben Zhou, Bybit's CEO, commented on the inclusion in a statement to Crypto Briefing, "We are truly impressed by PayPal's introduction of the USD stablecoin (PYUSD) and its vision for the future of payments. This launch is another step on the path toward reforming our antiquated global payments system."
For Bybit's vast and growing clientele, this integration offers a wider spectrum of trading options. Users can anticipate fluid trading experiences, complemented by the robust backing that PYUSD brings due to its structure and partnership with the Paxos Trust Company.
Bybit's deliberate move to incorporate PYUSD accentuates its intent to remain adaptable and responsive to market dynamics. Bybit's decision comes as an acknowledgment of the stablecoin's promise of stability, transparency, and its compliant approach to regulatory standards:
"By providing users with the ability to seamlessly send value across platforms, PayPal is demonstrating a commitment to convenience, accessibility, and financial inclusivity."