PEPE Developer Wallet Sends $15M to Binance, OKX, and Bybit
PEPE Multi-Sig wallet undergoes unusual changes and transactions. Many fear a potential "rug pull."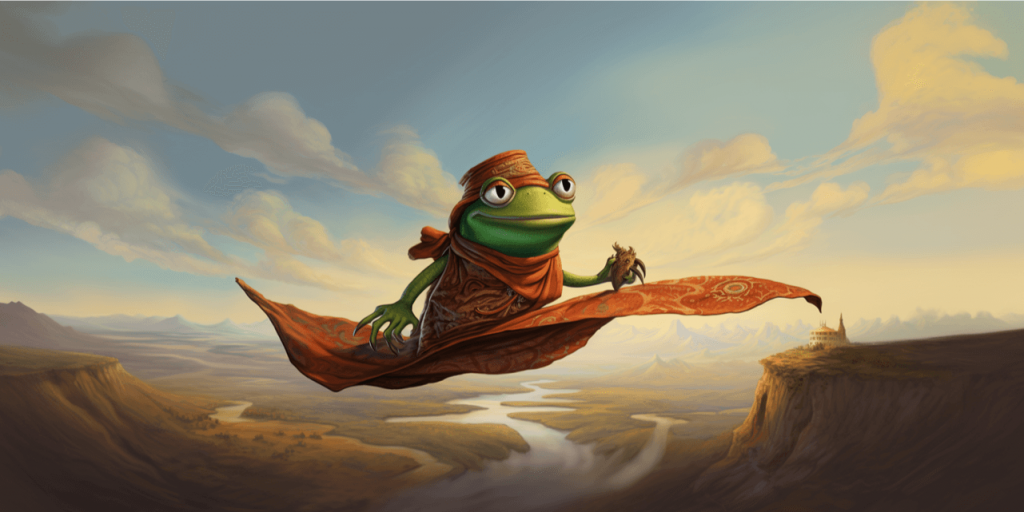 Key Takeaways
Security was downgraded in the multisig.
PEPE team sends $15M to exchanges silently.
Today, the PEPE multi-sig wallet sent over $15M worth of PEPE to three major centralized exchanges and one unknown wallet.
A breakdown of the transactions is as follows:
$8.3 million sent to OKX.
$6.6 million sent to Binance.
Bybit received roughly $440,000.
An unidentified wallet received $400,000.
Following these transactions, over $10 million worth of PEPE still remains in the multi-sig wallet.
Additionally, there has been a notable change in the multi-sig wallet's security parameters. The developers have reduced the number of signatures required to approve transactions. Initially, the requirement was 5 out of 8 signatures (5/8). However, this changed to 2 out of 8 (2/8) on August 24 at 08:37 PM UTC.
Any reason why the PEPE multisig wallet changed the threshold to just 2/8 signatures? Seems weird, this isn't standard right?

Also, seems that some has been sent to exchanges pic.twitter.com/1DVZIOvef8

— CryptoNoddy (@Crypto_Noddy) August 24, 2023
The reasons for these transfers and the change in signature requirements are not clear as of now.
The PEPE team has not made any official comments recently. The last tweet from the PEPE Twitter account was two weeks ago.
the last time $PEPE tweeted was 2 weeks ago.

not great. pic.twitter.com/Igwrp0Do3T

— moon (@MoonOverlord) August 24, 2023
If PEPE actually rugs expect memecoin contagion

— Steven (@Dogetoshi) August 24, 2023
PEPE is down 14% in the last 24 hours, according to data from CoinGecko.