Peter Thiel Backs New Crypto Exchange Built on EOS
The exchange is expected to launch in the second half of this year on the EOS blockchain.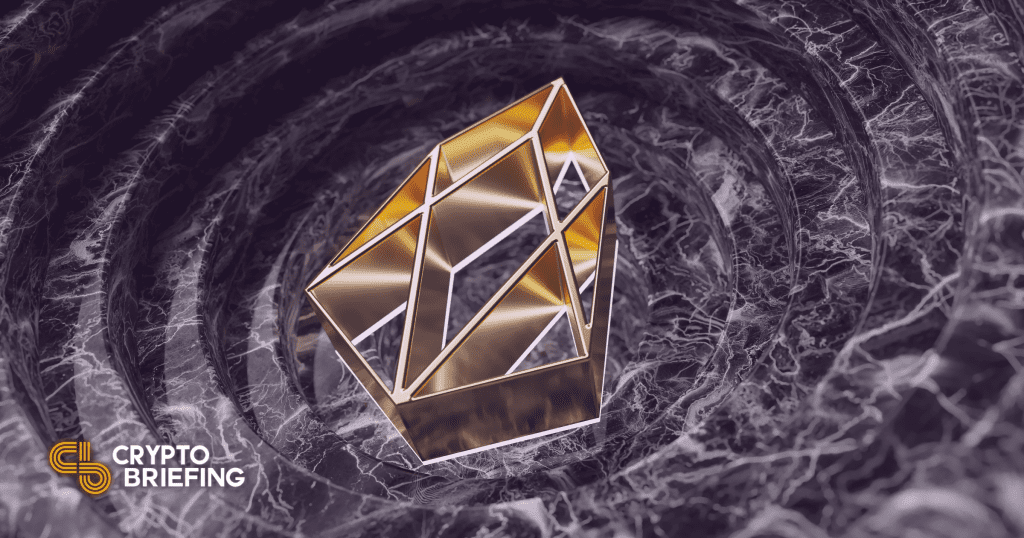 Blockchain software company Block.one, the builders of EOS, has announced an upcoming cryptocurrency exchange backed by prominent investors Peter Thiel, Alan Howard, Louis Bacon, and Mike Novogratz.
EOS Blockchain Revival
Block.one, the company behind the EOS blockchain, has announced the launch of cryptocurrency exchange Bullish. Bullish is expected to go live in the second half of 2021 and already boasts an impressive capitalization of $10 billion. Its investors' list also includes some of the most well-known names in tech, including billionaire angel investor Peter Thiel.
The exchange will be built on the EOS blockchain, combining a centralized company with the popular decentralized exchange model of DeFi.
Bullish will offer market-making, lending, and portfolio management to both retail and institutional clients. The exchange will use the EOS blockchain to register all transactions in a cryptographically validated and immutable way, ensuring both privacy and security for their users.
"The Bullish exchange will leverage blockchain technology and a new market architecture to revolutionize the high-performance trading landscape by transparently automating expensive third-party functions and turning them into yield-generating portfolio management tools to offer institutions and individuals better and safer access to the latest cryptocurrency investment strategies," said Block.one CEO Brendan Blumer.
Block.one conducted the biggest ICO to develop the EOS blockchain in 2017, raising $4 billion.
Since then, EOS has struggled to attract significant traction and lost its CTO Dan Larimer in January, leading to a further drop in the token's price.
Disclaimer: The author held BTC, ETH, and several other cryptocurrencies at the time of writing.