Pfizer Is Latest Multinational Giant To Explore Blockchain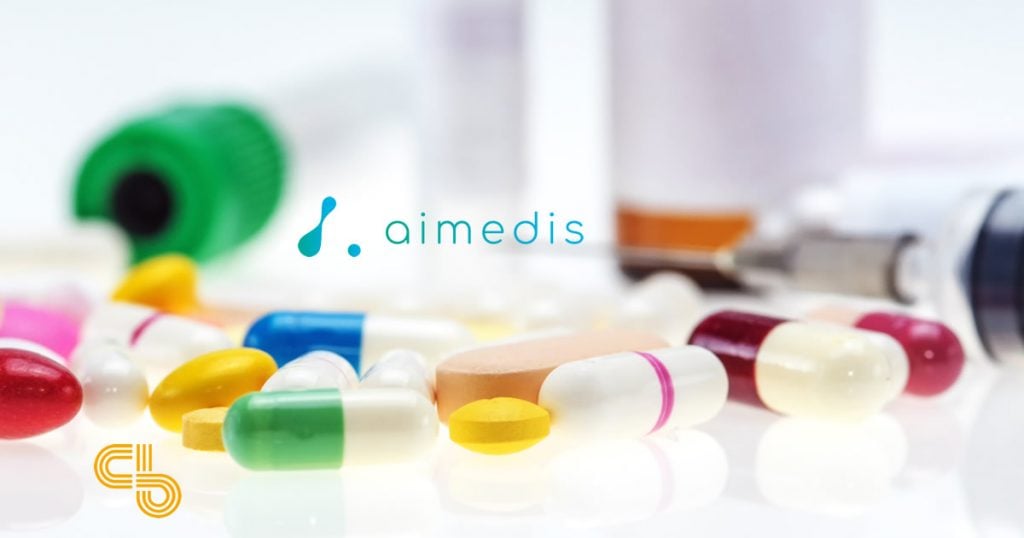 Pfizer Deutschland GmbH, a German pharmaceutical giant, has become fascinated with the success thousands of companies have had implementing blockchain technology. Over 86,000 blockchain projects have been created with over 27,000 started over the last year.
And Pfizer is the latest big company to get involved with blockchain after forming a partnership with Aimedis, a healthcare startup. The two companies are planning to use blockchain and AI to show the proof of work for the technology to improve medical services and innovate the healthcare industry.
How Has Blockchain Technology Already Influenced the Healthcare Field?
Blockchain entering the medical and healthcare field isn't a new idea. In fact, it's one of the most exciting uses for blockchain currently being developed.
For instance, Patientory is one of many companies hoping the technology will allow patients to have control over their health information moving forward. Out of Atlanta, Patientory has developed its own blockchain-based platform for securing health data for patients, healthcare providers, and medical institutions. Their platform is designed to create a full patient profile to make the process much easier to keep track of doctor appointments, insurance paperwork, medical bills, pharmacy medications, and more.
In Canada, Coral Health is working hard to utilize to make personalized medicine accessible to more patients. After decades of poor data sharing practices hurting the process of public health research, the Canadian startup is working to not only make health information more accessible and secure for patients but to provide them with more personalized medicine based on their own genetic information. With Coral Health's platform, patients have full control over their information to share their data with various doctors and seek the best possible treatment for their conditions.
How Do Aimedis and Pfizer Hope to Use Blockchain Technology to Improve Healthcare?
Patientory, Coral Health, and several other companies are using blockchain to innovate in the healthcare field. Aimedis and Pfizer are looking to collaborate for a project that is going to be more hands-on.
Their collaboration will take place within the intensive care units at three German hospitals. Patients who have been taking prescribed antibiotics will share their health information on Aimedis's app and then have doctors treat them through an advanced monitoring system instead of being in the same room.
The objective is to watch the progress of patients through this method and track their health very closely to see if their health improves through AI and blockchain technology, and to improve pharmacovigilance. If there are positive results, medical prescriptions can become more efficient and personalized to improve the entire treatment process for each patient, rather than have it bogged down by endless paperwork.