Phantom Releases iOS App, Announces $109M in New Funding
The popular Solana wallet has announced two major developments on the same day.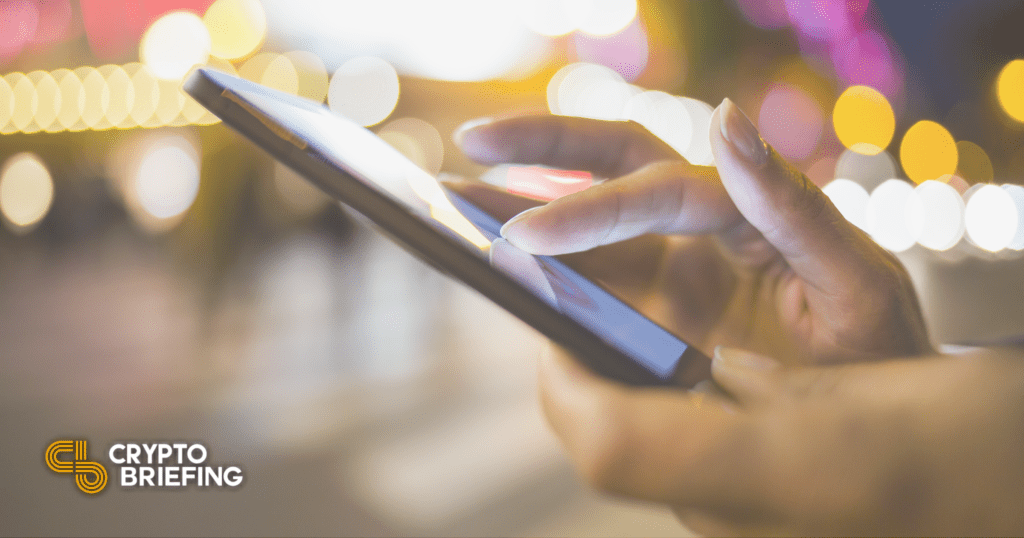 Key Takeaways
The Solana-based wallet Phantom has raised $109 million for a $1.2 billion valuation.
The Series B round was led by Paradigm, and represents a 12-fold increase in funding since Phantom's last raise.
Phantom also announced the launch of its iOS app today.
Phantom has raised $109 million in a Series B funding round led by Paradigm, putting the Solana-based wallet's valuation at $1.2 billion. It has also announced the release of its iOS app, available today.
New App and a Nine-Figure Raise
Phantom, Solana's most popular wallet application, has reason to celebrate today.
Phantom announced today that it has achieved a $1.2 billion valuation upon raising $109 million in a Paradigm-led Series B funding round. The funds will be used for further hiring, cross-platform expansion, and application discovery.
Moreover, Phantom has announced that its iOS app is publicly available as of today. In addition to gaining access to applications on Solana's network, users of Phantom's iOS app can manage and display their NFTs as well as stake the SOL token with network validators, thereby earning yield while helping secure the network. The wallet has already been used to stake over 112 million SOL.
Phantom's beta launched last March, becoming open to all in July. The wallet already has more than 1.8 million monthly active users. This rapid growth has likely been facilitated by the concurrent rapid growth in the Solana ecosystem. Last year, from March to November, the network's total value locked similarly saw roughly 100-fold growth, from around $150 million to $15 billion, though that number has now nearly halved as of today, according to DeFi Llama.
On the growth of Phantom, CEO Brandon Millman called the wallet "a Web3 wallet for the masses."
The leader of the Series B round, venture capital firm Paradigm, launched the crypto industry's record fund of $2.5 billion last November, though that record may soon be passed if Andreessen Horowitz succeeds in its target $4.5 billion raise this quarter.
The nine-figure raise announced by Phantom today represents an approximate 12-fold increase from its fundraise of $9 million in July 2021.
In preparation of today's iOS launch, the Phantom team dealt with some community pushback last month when it announced that its beta would be made available to those who bought one of its 7,000 auctioned NFTs. It backtracked on those plans that same day.
Disclosure: At the time of writing, the author of this piece owned BTC, ETH, and several other cryptocurrencies.