Pixowl Secures $2.5 Million Investment For Blockchain-based Sandbox Game
Hashed leads investment round.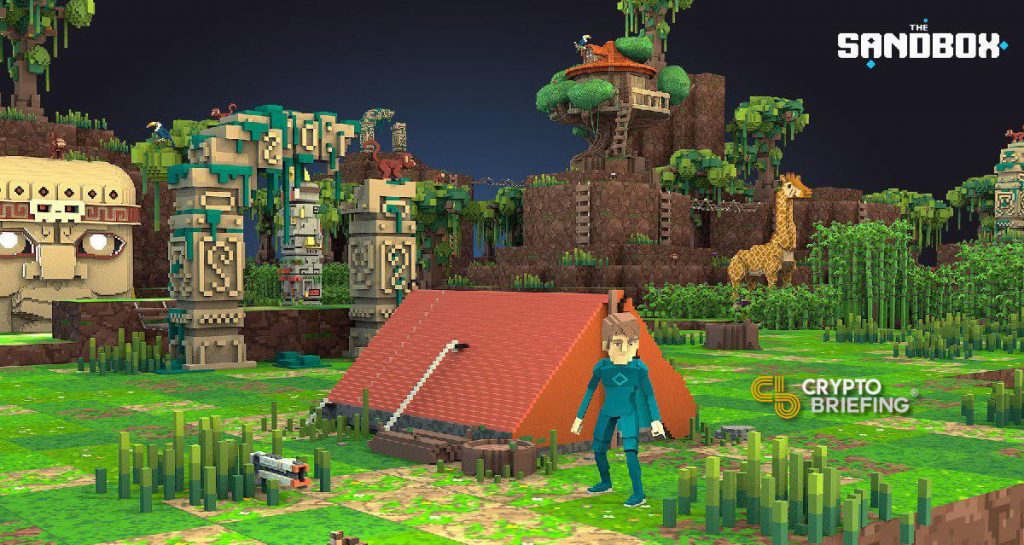 Video game developer Pixowl, the developer of games such as Garfield: Survival of the Fattest and Goosebumps HorrorTown, announced it closed a $2.5 million USD investment round for the upcoming blockchain-based iteration of its popular game, The Sandbox. The franchise already has over one million daily active uses (mostly in South Korea), and this expansion is expected to bring even more players.
Parent company Animoca Brands explains the game developers are integrating support for Klaytn, the blockchain platform developed by Kakao, to support KakaoTalk's 220+ million users. KakaoTalk is the most popular messaging app in South Korea, with over 90 percent market penetration and nearly 50 million monthly active users.
Integration with this platform opens The Sandbox to a massive audience and positions it to compete with other blockchain-based game platforms like Decentraland and World of Ether. And the Korean market loves gaming and crypto, which may be one reason for Hashed, the round's lead investor, to be excited.
---
Playing in The Sandbox
The Sandbox is an open-world game similar to Minecraft, but with the added ability to create static or animated voxel objects. In moving the game to the blockchain, each in-game item becomes a Non-Fungible Token (NFT) with the ability to transfer between games within Animoca's gaming metaverse.
The Korean market is where the gaming business models that are now considered staples were originally proven on the open market, like free-to-play games with in-game microtransactions. Even if in-game currencies aren't transferable, the ability to transfer in-game assets is something even major gaming companies experiment with.
Consider amiibo, which unlocks characters, costumes, items, and other bonuses across all Nintendo games using toys with NFC chips. Of course, even Disney and Lego had issues monetizing the toy-to-life model.
By making everything digital and blockchain-based, Pixowl and Animoca may be on the right track to making crypto mainstream.