Polkadot-Based DeFi Project Plows Ahead, $205 Million Staked on Stafi
Stafi inches closer to a mainnet launch, and investors are eager to join the latest Polkadot-based Defi trend.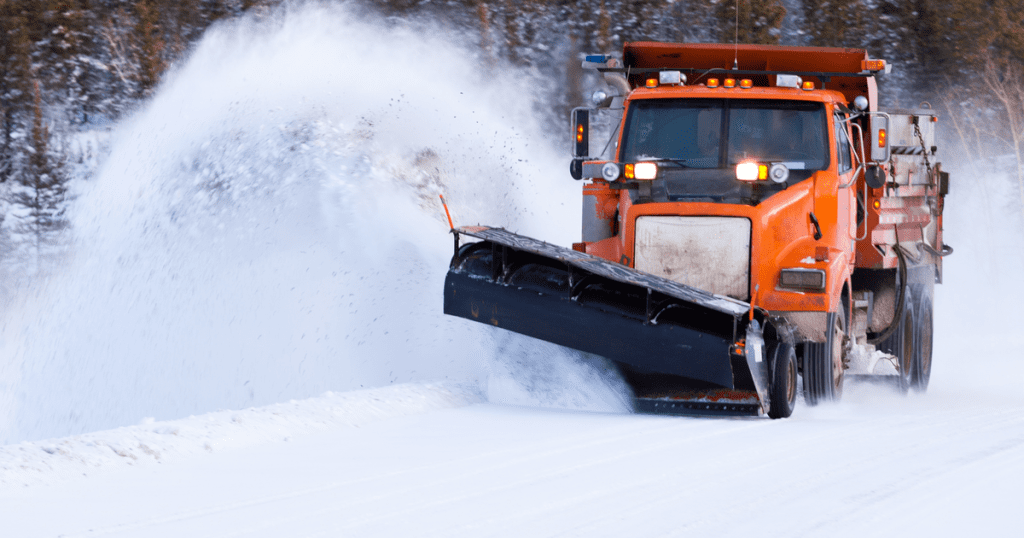 Key Takeaways
Nearly 2,000 addresses have staked $205 million on the Polkadot-based Defi project, Stafi.
Stafi lets users stake their PoS tokens and gives them "reciepts" of the tokens which they can then use elsewhere in crypto.
Polkadot's recent launch has ushered in a wave of new projects building off of the Ethereum network.
StaFi, a DeFi application built on Polkadot, has locked staking tokens worth $205 million bonded across 1,767 addresses.
The project allows PoS token holders to stake their assets and provides them with tokens that represent these staked positions. ATOM tokens become rATOM, Polkadot's DOT tokens become rDOT, and many other PoS blockchains.
This is similar to the creation of yUSD, cUSD, or sUSD on existing DeFi platforms like yEarn, Compound, and Sythetix Network.
By unlocking the value of staking tokens via rTokens, the platform aims to maintain the free-float market supply of the cryptocurrency while increasing the liquidity of staking pools. Soon stakeholders on Polkadot will be able to use their rDOT on an Ethereum based DeFi platform to become a yield farmer.
The tokens staked on StaFi include Polkadot (DOT), Kusama (KSM), Tezos (XTZ), Cosmos (ATOM), Matic Network (MATIC), Kava (KAVA), and Harmony (ONE).
Polkadot Making Waves
The launch on Polkadot is favorable in the current Ethereum-only DeFi sector as gas fees on the network reached 500 Gwei this week.
Moreover, Ethereum's processing speed is around 10-15 transactions per second (TPS), while Polkadot can reportedly scale up to 100K-1 million TPS by implementing parallel blockchains.
Investors have also taken notice of these attractive technical features. The DOT token has surged by 125% since the token re-domination on August 22. Its swift rise into the top ten cryptocurrencies, surpassing Bitcoin Cash and Litecoin at $5.9 billion, is evidence of the market's confidence.
Several other dApps are also set to launch on Polkadot, including Acala and SnowFork.
StaFi has moved to the final phase of the mainnet launch with the StakingDrop (similar to airdrop) of a 2% supply of its governance token, FIS, to existing stakeholders.
Reportedly, the airdrop for FIS was oversubscribed by seven times.
Disclaimer: This author is not invested in Stafi. However, one or more members of Crypto Briefing's management team owns FIS. The company (Decentral Media Inc.) owns FIS.