Polkadot, Kusama Jump Ahead of Next Parachain Auction
Both tokens have put in double-digit gains over the last 24 hours.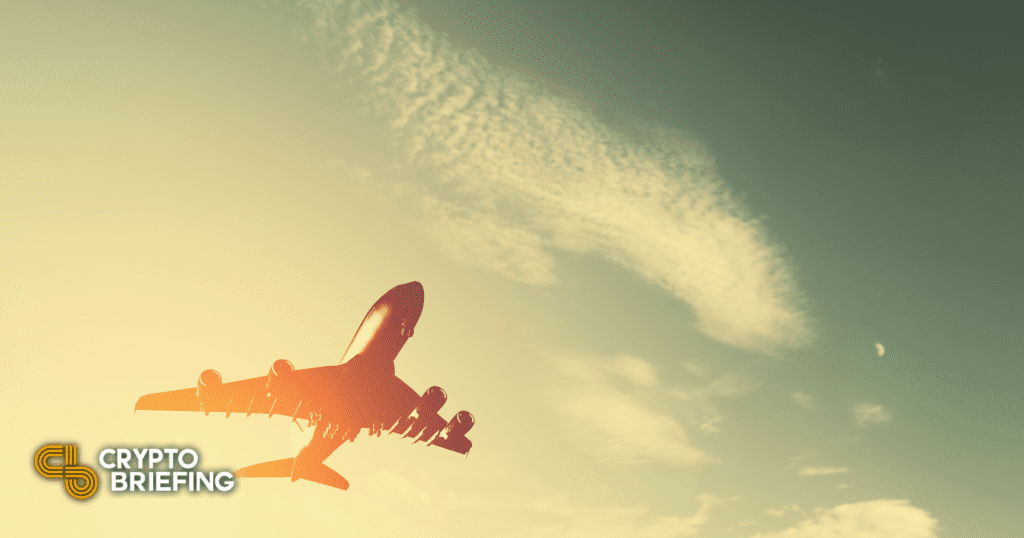 Polkadot and its canary network Kusama have rallied ahead of the second round of parachain auctions, which go live later today.
The Polkadot Ecosystem Rallies
Many Layer 1 blockchains soared in August, and now Polkadot is stealing the limelight.
Both Polkadot and Kusama, the two cornerstones of the Polkadot ecosystem, have put in significant gains ahead of the second round of parachain auctions. The DOT token has recovered from recent lows of $23.90 last week, rallying more than 25%. Kusama's KSM token has done even better, soaring 50% over the past week before cooling off. They're two of the crypto market's biggest gainers of the last 24 hours, rising 16.4% and 28.4% respectively.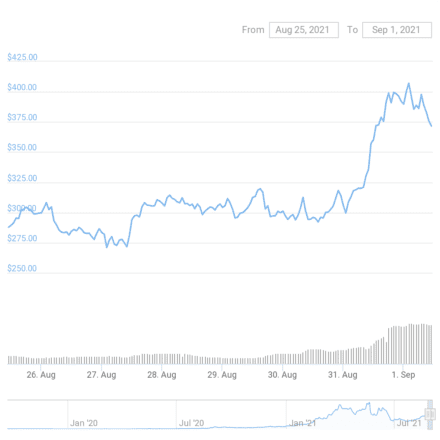 The bidding for the first slot of the second round of parachain auctions will go live today at 11:00 UTC, allowing participants to back their favorite project using KSM tokens.
Once allocated, the tokens will be locked up until one of two outcomes is reached. If the project wins the auction, KSM tokens will be bound to the project until the end of the one-year parachain lease, with contributors receiving additional native tokens from the project. On the other hand, if the project does not win the auction, KSM tokens will be returned to contributors.
As KSM tokens are needed to back projects in the auctions, demand has soared. Similar activity was observed in June, with Kusama jumping 36% before the first round of parachain auctions.
Kilt protocol has already gathered over 200,000 KSM tokens, close to the 220,000 contribution threshold, and looks likely to win. The winner of the first auction will be announced on Sep. 8.
Disclaimer: At the time of writing this feature, the author owned BTC, ETH, and several other cryptocurrencies.