Poloniex Acquired By Goldman Sachs-Backed Circle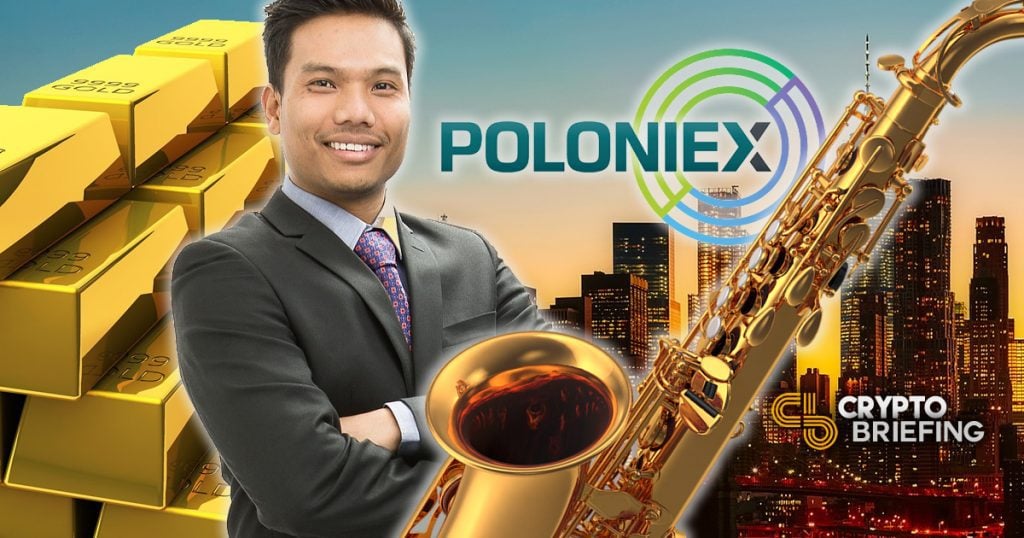 Circle, a peer-to-peer payments company backed by investors like Goldman Sachs and Baidu Inc. has acquired the popular U.S cryptocurrency exchange Poloniex. As one the most well-funded startups in the blockchain space, Circle has now repositioned itself to be one of the leading exchanges as well.
Founders Sean Neville and Jeremy Allaire posted on their website Monday morning: "We're proud to announce that Circle has extended its commitment to a new vision for global finance by acquiring Poloniex, a leading token exchange platform."
Circle was one of the earliest companies that created a proto-exchange of sorts for purchasing Bitcoin. In recent years, they shifted their attention towards developing a peer-to-peer payment system with an underlying blockchain. Recent developments and the acquisition of Poloniex have now brought Circle back to their roots.
Poloniex Brings Circle Full Circle
Comments from co-founder and CEO Jeremy Allaire throughout the years have suggested that the company had something grander in sight when developing the company. In 2016 in an interview with TechCrunch, Jeremy stated:
"We never thought of ourselves as a Bitcoin startup. The media certainly classified us that way because we were involved with the technology. From the day we founded the company three years ago we've focused on trying to build a new consumer finance company. And one that makes money work the way the Internet works."
This has been evident in the amount of financial products the company offers through Circle Pay, Invest, and Circle Trade – an over-the-counter trading system for institutional crypto investors. According to Fortune, this financial service manages over $2 billion a month.
Now they've expanded into the broader crypto market.
Add Poloniex to the Mix
An unidentified source from Fortune also confirmed that the terms of the buyout was rumored to be priced at $400 million.
Poloniex has grown to be one of the leading marketplaces and exchanges for a variety of tokens. With a reach into over a hundred different countries, it was one of the first exchanges to reach and exceed $1 billion in daily trading volume. Not to mention, Poloniex also offered the first liquid access to ethereum.
Circle executives are confident in the leadership and technical know-how from the team that runs the exchange. They've been reluctant to give any further personal details about Poloniex's leadership team, as they are keen to remain out of the spotlight.
With the new exchange market integrated into Circle, there are going to be some major changes coming to the world of trading cryptocurrencies.
Intentions for a Future System
Other competitors in the exchange space are limited in the way they can trade fiat to crypto. For example, Coinbase has a limited selection of what users can buy: BTC, BCASH, LTC, ETH. A standard exchange like Binance on the other hand has access to hundreds of altcoins, but without the ability to fund the account in fiat.
There's a possibility that this Circle can add all of this functionality into one marketplace. This is exactly what they want to do as well. According to their blog post announcement, their intention is to scale Poloniex up, increase token listings, and integrate the fiat connectivity from their Pay/Trade/Invest products.
Eventually, they'd like to transform and grow the Poloniex platform past an exchange and utilize it as a distributed marketplace that can host tokens that represent a very broad set of valuables – from physical goods to creative works of art.
This is the future they envision as Circle Poloniex.
Whether the (currently-suspended) Wolf of Poloniex is happy, remains to be seen.