Polygon Announces New ZK-Proof-Based Identity Solution
Polygon ID will help users pass Know-Your-Customer verification without revealing sensitive information.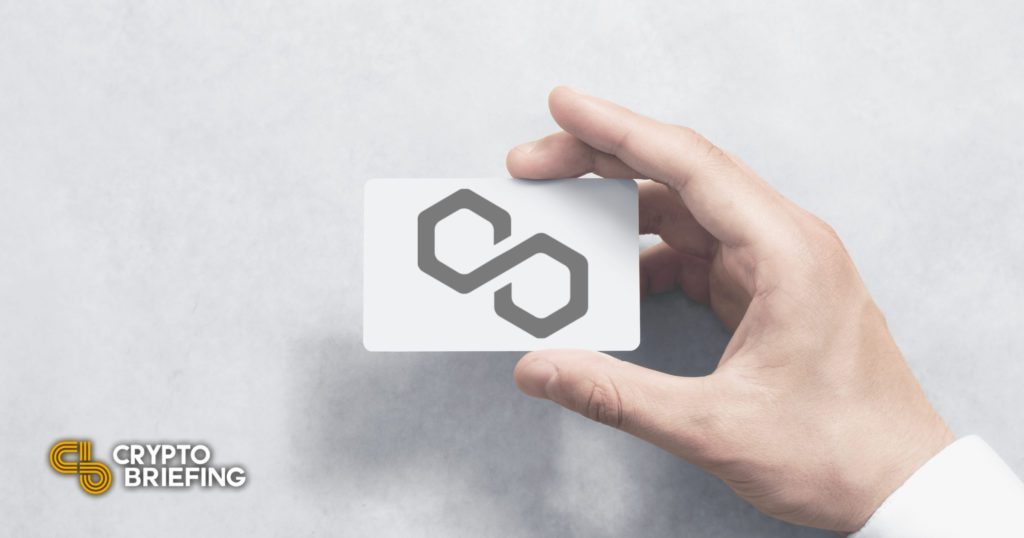 Key Takeaways
Polygon has revealed it is working on a new zero-knowledge proof-based identity solution.
Polygon ID will let users prove their identity on-chain instead of by submitting sensitive documents such as passports or driver's licenses.
Polygon's new identity solution will be open source and allow blockchain protocols to develop their own custom use cases.
Polygon is launching a new privacy-focused identity solution. Polygon ID uses zero-knowledge proofs to create a digital identity that doesn't need to divulge users' personal information.
Introducing Polygon ID
Web3 is about to get its first privacy-focused identity platform.
Polygon has revealed it is working on a new zero-knowledge proof-based identity solution to help users verify their identities without revealing sensitive personal information.
The new Polygon ID service will use ZK-proofs to cryptographically confirm a user's identity without requiring them to share documents such as a passport or driver's license with a third party. Polygon ID is currently in development and is scheduled for a full release in the third quarter of 2022.
Zero-knowledge proofs allow parties to prove that information is true without revealing any details except a cryptographic proof. Because of their privacy-preserving properties, ZK-proofs have been utilized many times in crypto projects, most notably in privacy blockchains like Monero and Zcash.
With Polygon ID, ZK-proofs will be used to prove a users' identity for Know-Your-Customer verification. Previously, users would need to submit personal documents every time they needed to pass KYC, creating new vulnerabilities each time they shared their identification. By using Polygon ID, users no longer need to expose their personal information to companies requiring KYC and can instead prove their identity on-chain using ZK-proofs.
"Polygon ID is private by default, offers on-chain verification and permissionless attestation. There is nothing in the digital identity space now that ticks all these boxes," Polygon co-founder Mihailo Bjelic said in a Tuesday press release. He also highlighted how Polygon ID showcases another way zero-knowledge proofs and cryptography can help improve on data security problems in existing Web2 applications.
In addition to KYC applications, Polygon has also suggested several other ways its identity solution can be used. Possible future applications include creating decentralized credit scores, player reputation profiles for Web3 games, and private, censorship-resistant peer-to-peer communication for social applications. Polygon ID will be open source, complete with its own software developer kit, allowing any blockchain protocol to develop its own custom use cases.
As cryptocurrencies gain more mainstream adoption, KYC requirements are becoming essential for companies to comply with local regulations. Recently, Bored Ape Yacht Club creator Yuga Labs faced criticism from the NFT community for requiring KYC verification for its new Metaverse collaboration with Animoca Brands. By providing a more private and secure method of KYC through ZK-proof-based solutions like Polygon ID, companies can prevent illegal activities such as money laundering and tax evasion while also respecting their users' privacy.
Disclosure: At the time of writing, the author did not own any cryptocurrency mentioned in this piece.