Price Trends: Golem (GNT) Closing In On Beta Launch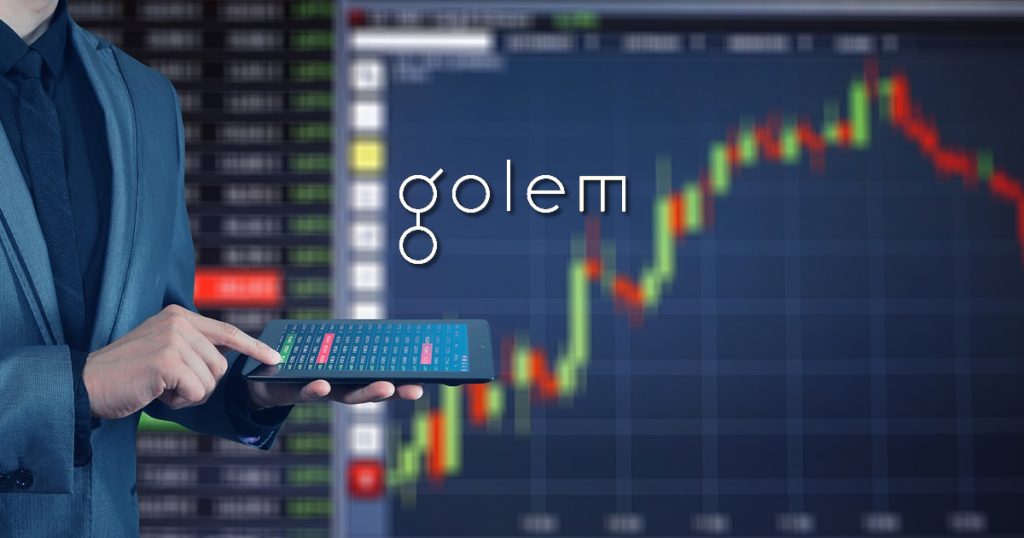 Golem (GNT), the currency that considers itself the "Airbnb for computers" has had an impressive day in an otherwise relatively stagnant market. This could be due to the fact that the Golem Project recently announced a new release of their system titled Golem 0.12.0., and that the team has declared that it is fairly close to a full Beta launch.
The new release is set to focus on a number of different areas for both developers and the end user. Some of these include protocol improvements, general bug fixes and an important UX/GUI refinement.
Introducing Alpha2 0.12.0 our latest release. Read more: https://t.co/CjW5pkVsFw #blockchain #decentralize #golemproject

— golem (@golemproject) March 1, 2018

Further details can be found on their blog here.
The team is also planning on slowly increasing adoption of their coin throughout the crypto community.
Investor Sentiment on the Rise Over Golem
According to CoinMarketCap, Golem's total value has rocketed from $278 M with a 30% increase within the last day as it now sits around $372M. It's been gaining steadily around the $0.44 mark with the majority of trading volume taking place on Huobi and Bittrex.
For the most part, Golem is well known within the crypto community. In a recent AMA the Golem team fielded some questions concerning the future of the coin and what they planned to do moving forward. In regards to spreading past the niche supportive community – the team talked about potential PR plans to market Golem and gain wider usage.
One of their plans was to target through growth-hacking communities that may already be using Golem or might use it in the future. Remember that the concept Golem is pushing is the ability to rent out your unused CPU/GPU cycles while in use and then get paid in their cryptocurrency. It's a way to create a decentralized network that powers cloud computing.
One of the first groups they're thinking about getting involved with is CGI artists. This is just one group of a highly targeted campaign; eventually they'll think about getting in touch and contact with more mainstream outlets.
Right now their outreach is limited as they stated:
"Obviously, we need to communicate with mainstream companies and non-blockchain developers – without them we will not learn everything we need to learn to prepare Golem 2.0 as useful to them as possible, but we are doing this on a one-off basis in direct communication."

Looking Forward to the Golem Mainnet Launch
Any viable coin that's going to survive and actually produce results needs to have launched on the mainnet or at least have plans to do so. Golem has listed a few points on their road to mainnet implementation.
Next release (coming in days) will still be Alpha

Following release will be marked as Beta, it will contain the functional features planned for Brass, with the exception of the Concent service and will be launched on mainnet.

After additional audits and tests the next release will include Concents on mainnet.
They went on further to explain that they will most likely launch on the mainnet first while in Beta.
One pressing concern for them currently is gas cost, which they hope they can solve with transaction batching and then making sure that their intended use-case actually works. That is, being able to secure CPU/GPU providers with their coin income through proper verification.
Golem seems to have a team that's looking to improve on their fundamental tech before expanding further into the mainstream, but is clearly closing in on a full release.