As Prices Waver Bitcoin Interest Is Still High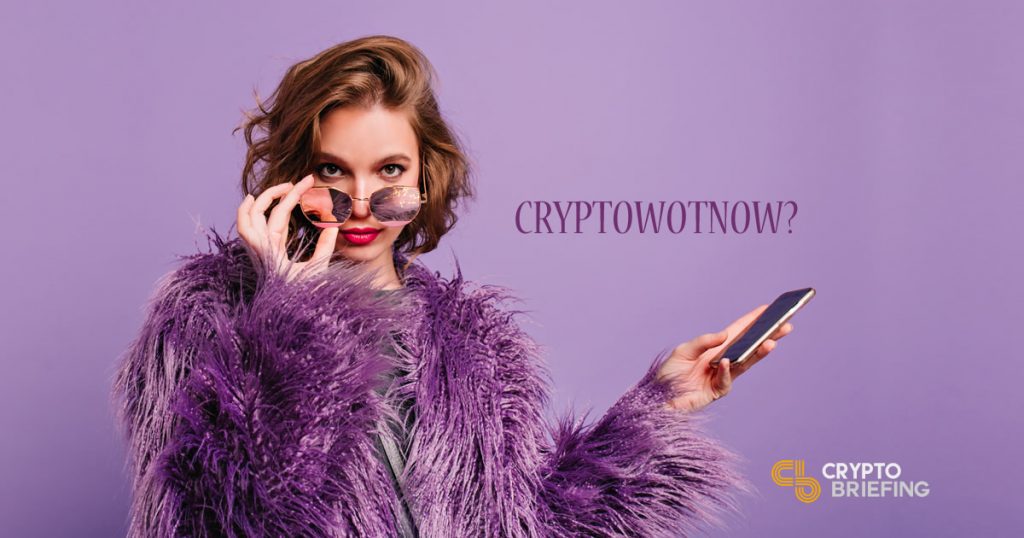 This Christmas, get ready to explain Bitcoin all over again. Public interest in cryptocurrencies remains high among retail investors, despite flagging prices and uncertain market conditions. According to a recent survey 69% of Americans are "interested" or "very interested" in learning more about cryptocurrencies.
The study was based on a nationwide survey of 1,000 online investors, conducted by the independent market research firm Provoke Insights. eToro commissioned the survey to determine the wider sentiment among online investors.
The study found that most Americans are interested in crypto investments, but are largely put off by the complexity of crypto technologies. 44% of the sampled population said that a limited knowledge of the assets was their main reason for not investing. Among Millennials, the most crypto-friendly demographic, the figure is only marginally smaller—40%.
"Late 2018 has seen the cryptocurrency market take a huge tumble, but that has not stymied investors' interest in the asset class and its potential," said Guy Hirsch, eToro's U.S. managing director, in a statement regarding the survey. "Online investors are still keeping their eye on cryptocurrencies, but this survey revealed that there is a serious lack of educational resources available to those who would like to invest in or learn more about crypto."
---
Adoption Means Education
The lack of effective learning resources has made many would-be hodlers turn to less reliable sources; 43% said they learn about crypto from Youtube or other social media.
The survey also exposed a gender gap when it comes to cryptocurrency investment—but not for the reasons you'd think. Men and women are equally interested in crypto, with 61% of both genders showing strong interest. However, the lack of educational resources made women 39% more unlikely to buy crypto assets.
"The investment gap between men and women is still quite stark," Hirsch noted. "With cryptoassets, we need to begin closing the gap now by providing education and resources so more women feel comfortable tapping into the asset class while it is still in its relative infancy."
The survey comes at a time of renewed interest in cryptocurrency as an investment class. Search trends for Bitcoin and other cryptos remained high this year, despite the long slump; positive sentiment is also returning to the order books.
As interest in crypto assets grows —and the knowledge gaps remain the same—there could be growing opportunities in this field, among investors hungry for more reliable information.
Heck, that might even be a good idea for an ICO.
The author is invested in digital assets, including Bitcoin, which is mentioned in this article.