A Bitcoin Group Is Organizing A Run On Exchanges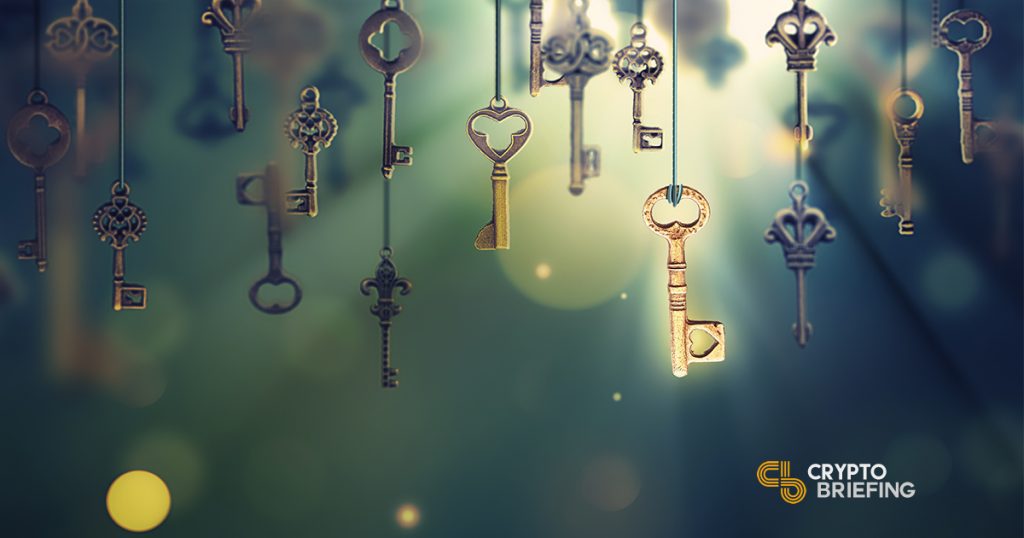 The Greek bitcoin advocate, Andreas Antonopoulos, is famous for coining the phrase "Not your keys; not your bitcoin." Users in possession of their private keys can keep their digital assets secure and, just as importantly, under their control.
Now a new movement wants the sector to remember the what cryptocurrencies are supposed to be all about, by carrying out an event described as "the ultimate stress test." If successful, it may pose as a solvency risk for some cryptocurrency exchanges.
A Bitcoin (BTC) community group is encouraging investors to temporarily remove all of their assets from any and all third party services – from centralized exchanges to custodial wallets. It's the crypto equivalent of a run on the banks. Known as Hodlers of Last Resort, they have asked users to withdraw their cryptocurrencies on January 3rd, the tenth anniversary of Bitcoin's Genesis block.
Called Proof of Keys, the movement is a chance for users to reassert possession over their own holdings, as well as to force third parties to prove that they actually hold all the assets they claim. According to Trace Mayer, host of the Bitcoin knowledge podcast and one of the main advocates for Proof of Keys, the event is designed to be a "celebration."
"The idea of Proof of Keys is to show to the [crypto] community that there is still control of our funds," Mayer said in a video announcement. "Lots of new people have come into the community… I think it's important for us to declare and redeclare our monetary sovereignty on a regular basis".
---
Proof of Keys
Private keys are one part of the cryptographic protocols that help keep cryptocurrencies and wallets secure. These secret strings of letters and numbers are used to authorize transactions, signifying actual ownership of digital assets.
Despite this, many crypto owners aren't actually in possession of their private keys, relying instead on third-party entities like exchanges or custodial services to safeguard their hodlings. Most of the time this isn't an issue, but not always. The cryptocurrency exchange Mt.Gox, which was once the venue for more than 70% of all bitcoin transactions, lost more than 850,000 BTC held in users accounts. Worth approximately $3bn at today's prices, only 200,000 BTC has ever been recovered in the four years since the hack.
Although exchanges are far better managed and prepared than Mt.Gox was in 2014, there's no way of telling which exchanges are holding full reserves. If enough users withdraw their cryptocurrency, some exchanges may face severe liquidity issues.
As well as a symbolic act to reassert ownership, Proof of Keys hopes to raise awareness and educate holders on how to properly look after their virtual currencies. It also wants to prevent users from becoming too complacent. "These threats of monetary slavery are often wound around us and they're too thin to be felt until they're too strong to be broken," Mayer says.
The author is invested in digital assets, including BTC which is mentioned in this article.