Propy Blockchain Records First Real Estate Deals In Japan
Participants say it streamlines the complicated process of real-estate transactions.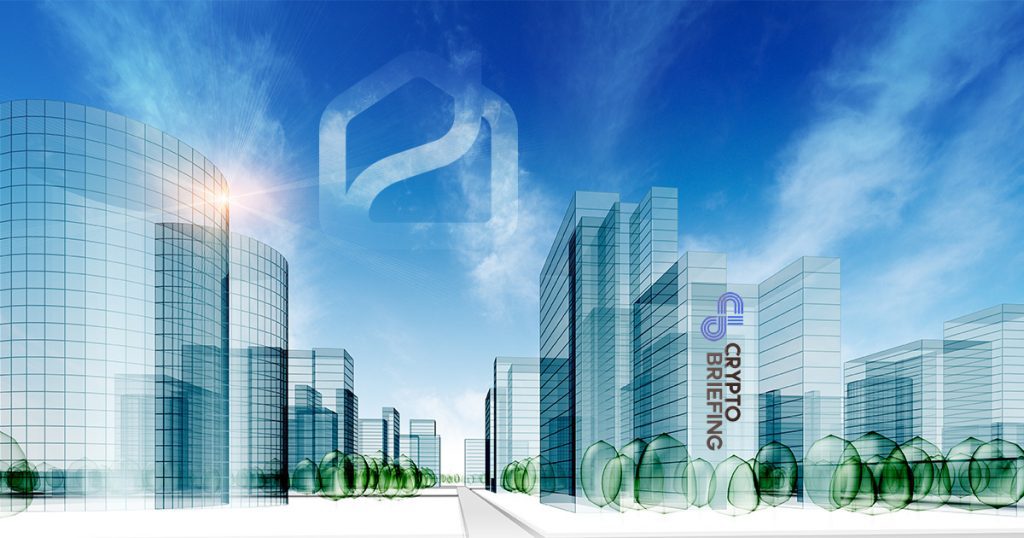 Property Technology (PropTech) firm Propy, has just announced the completion of two real estate deals in Japan, which were recorded on a blockchain. According to Propy's press release, these agreements were the first of their kind in the Asia-Pacific region.
The properties are both residential lots in the popular St Moritz area of Niesko, Japan, and were purchased by Hong Kong based-investors leveraging the Propy blockchain network. Propy's Transaction Platform is aimed at facilitating cross-border transactions with secure communication channels between buyers, sellers, and agents, allowing contractual agreements to be completed remotely.
The company seeks to streamline all real estate transactions by implementing blockchain tech wherever possible, and hopes that the two deals will set a precedent for future real estate transactions.
"We are actively signing up forward-thinking international real estate firms to increase the volume on our Transaction Platform," said Propy CEO Natalia Karayaneva. "These two deals are what we feel are the first of many, as the next-generation of property transactions evolve around the world."
Though both transactions were conducted using the Japanese yen, the Propy platform supports multiple currencies, including digital assets. Part of the Propy value proposition is that its blockchain offers immutable ownership rights stored in a decentralized registry secured by code, rather than a paper or digital deed stored on a central database.
Investors seemed impressed with the Propy platform's ability to simplify real estate transactions with one online solution. Paul Butkovich, sales and operations manager for Hokkaido Tracks Real Estate, highlighted the efficiencies which the blockchain brought to the industry.
"As I became more familiar with Propy, I soon realized that my sales team could streamline communication with buyers, sellers, and lawyers into one user-friendly online platform," Butkovich said. "The ability to sign contracts and send value safely and securely is a major advantage Propy possesses when compared with the standard real estate sales process."
In addition to the Japan deals, the startup has also conducted similar blockchain real estate transactions in California, and piloted a decentralized title registry in Vermont.
Unlike most currencies, the value of digital assets comes from the solutions they can provide through their underlying networks. Blockchains can not only accelerate data and value transmission, but also secure it through decentralized protocols.
The Propy platform provides an example of DLT doing just that: streamlining real estate transactions, and securing property rights for users in ways that centralized records cannot.