Publicly-Traded Security Provider Prosegur Launches Prosegur Crypto Custody Arm
Prosegur is branching out into crypto custody.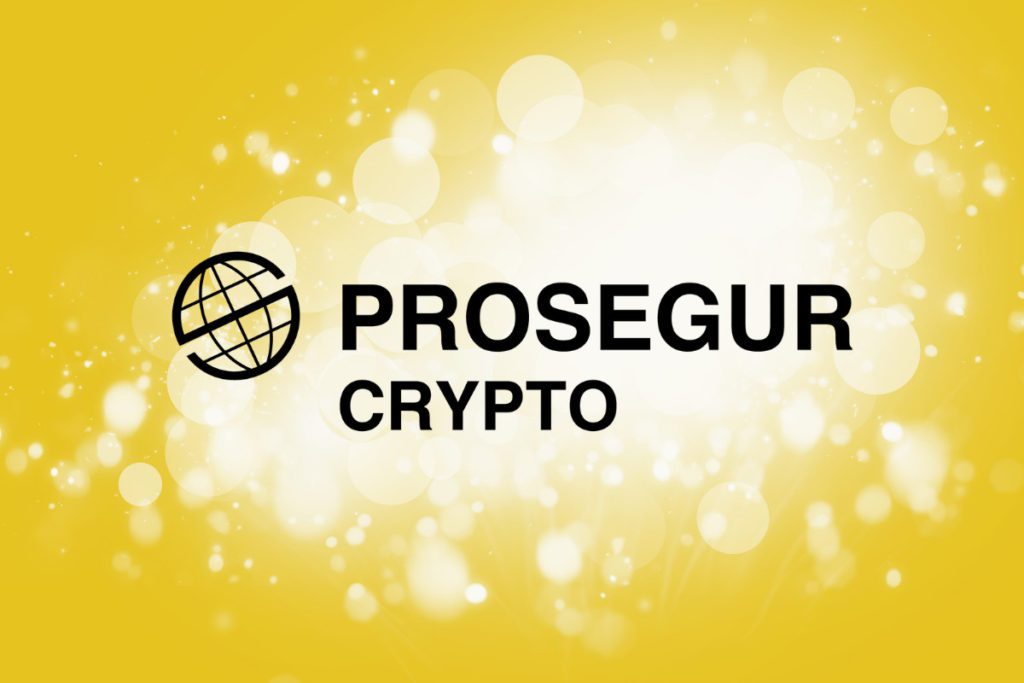 Prosegur is launching a crypto custody arm.
Prosegur Announces Crypto Bunker
Prosegur, a publicly traded company providing advanced physical and cyber security services, is launching its Prosegur Crypto arm to offer a powerful solution for professional cryptocurrency custody.
The company aims to take its multi-decade experience in cybersecurity to the crypto world by launching the Crypto Bunker©, a multi-layer defense-in-depth mechanism that protects customer funds from both digital and physical tampering methods.
The Crypto Bunker is based on a "360° Inaccessibility Approach" that incorporates over 100 protection measures in 6 integrated security layers of 2 unreachable environments: The cold storage and the cold space.
The core of the custody mechanism is the 100% offline-based storage and transaction signing process, which uses an air-gapped Hardware Security Module (HSM) to hold the private keys. Using a unique outbound-only network interface, the HSM can be used to move funds out of the wallet without an internet connection. To sign transactions for the wallet, a secure Multi-Party Computation (MPC) system distributes the private key shares to up to 15 co-signers, ensuring that there is no single point of failure. Finally, user authentication combines secure OTP solutions, passwords, biometric data and geolocation with an IP address whitelisting process, resulting in a secure multi-step authentication process. The system is offered in partnership with GK8, a leading crypto security solutions provider.
In terms of physical security, Prosegur Crypto's facilities feature 24/7 surveillance, armored storage, and specific protocols to prevent physical extortion and robbery, both by outsiders and insiders. Employees of the facilities are subjected to periodic criminal and credit background checks, in addition to biometric checks and segregated tiers of management access to ensure no employee is able to game the system. Finally, the internal communication systems are secured by all types of advanced cyber threats, including DDOS attacks and Corporate Network System intrusion, with attestations from all the relevant certifications.
The physical defense mechanism is the result of decades of know-how acquired by Prosegur, which secures $400 billion in assets under custody. Offering many types of security services spread between various branches, including home security and cash-in-transit protection, Prosegur is a market leader in physical and cyber security products.
Raimundo Castilla, the CEO of Prosegur Crypto, said of the update:
"We're now ready to unveil our revolutionary crypto custody solution, probably the most advanced and comprehensive on the market. The combination of bank-level physical security and new generation cold storage technology means that Prosegur Crypto is the safest place to store crypto assets for institutions, businesses, and any other entity requiring secure cold storage. With security, trying to reinvent the wheel is never worth it, and anyone who goes through the process usually ends up offering their own security services due to the enormous know-how and investment required. By using the services of established experts, companies can feel safe while saving considerable resources."
Prosegur Crypto is the crypto custody arm of Prosegur, a multi-disciplinary security company established in 1976. Its Crypto Bunker, a security platform based on the idea 360-degree inaccessibility, combines advanced one-way HSM modules and MPC-based key derivation with armored vaults and strict, bank-level internal security practices to ensure complete protection for customer crypto funds.
For more information, contact press at [email protected]