Qtum Joins Forces With Beam To Launch Atomic Swaps
Middlemen will no longer be necessary to exchange QTUM and BEAM.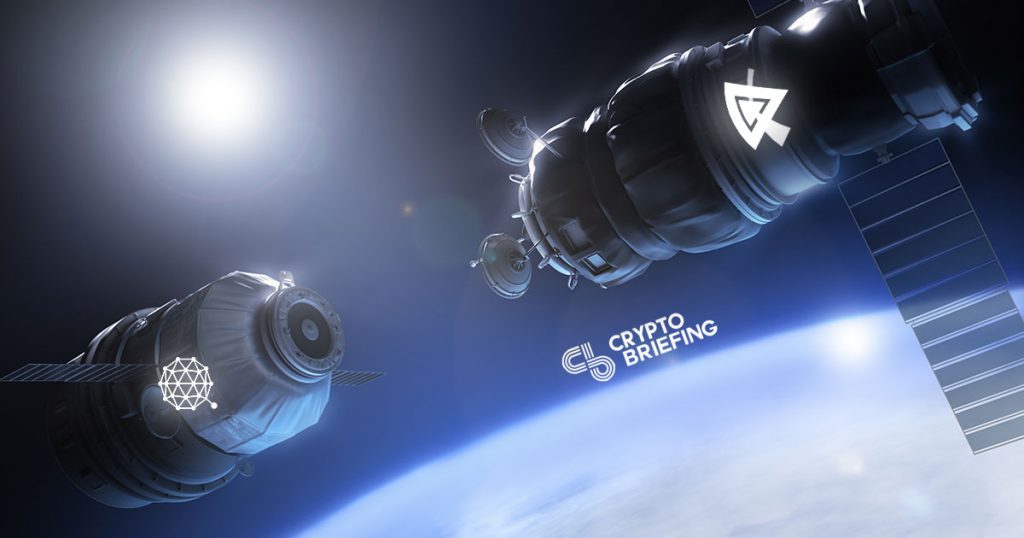 The Qtum open-source blockchain platform has announced its partnership with Beam, a privacy coin based on the Mimblewimble protocol, in order to bring its users trustless atomic swaps.
Atomic Swaps are a secure mechanism of exchanging value between different blockchains, utilizing cryptographic security measures such as Hashed Timelock Contracts (HTLC) to avoid fraud when completing peer-to-peer cross-chain transactions. HTLC technology allows users to completely eliminate the need for third-party escrow, making the process completely trustless.
The new Atomic Swaps between Qtum and Beam is currently in testing, with no mainnet release scheduled as of publication. Users are now able to exchange tokens through atomic swaps in Qtum's testnet environment using a CLI (Command Line Interface) wallet.
For Qtum, Beam represents the second Atomic Swap implementation after Bitcoin, with Qtum CIO Miguel Palencia citing admiration for Beam from the community as the reason for its inclusion:
Beam CEO Alexander Zaidelson likewise welcomed the implementation of Atomic Swap technology.
The Beam privacy coin is based on the Mimblewimble protocol, which makes transactions private by default. Nodes do not need to store the entire blockchain for transaction validation, making the protocol more scalable than existing privacy coins.
However, as noted in the available documentation, Atomic Swaps with Qtum are not covered under the privacy umbrella normally granted by Beam's architecture.
Qtum itself is not a privacy protocol, specializing instead on offering a UTXO-based blockchain platform with multiple virtual machines, including EVM and the upcoming x86 VM. It also introduces an innovative Decentralized Governance Protocol (DGP) allowing specific blockchain settings to be modified by making use of smart contracts.