QTUM Performs First Proof of Stake Hard Fork
The tines, they are a-changing.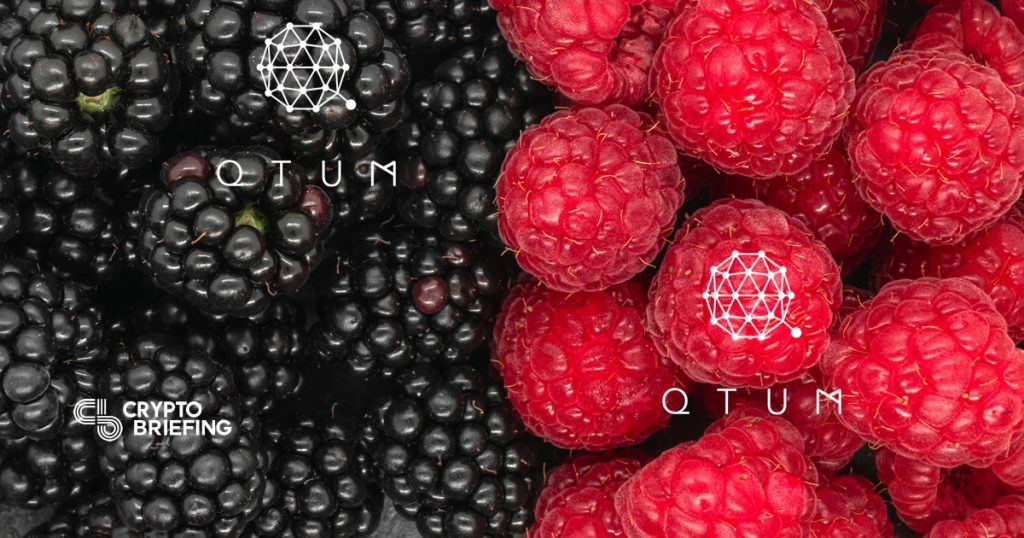 The dreaded hard fork; a point of no return for many contentious blockchain splits in the past. But in the case of the QTUM network, it's all a part of the plan.
While Ethereum and Cardano developers continue to wrestle with questions surrounding their approach to Proof-of-Stake (PoS) consensus, QTUM developers are charging ahead with upgrades to their technology. The improvement proposals are designed to handle increasing network demands and to offer a more secure and versatile dApp network for enterprise and consumer applications.
The blockchain is set to undergo a planned hard fork today, with updated staking wallets activating the new features at block 466,600, according to an informative blog presented by Jackson Belove, a blockchain researcher at QTUM.
---
PoS Forks: Because There Is No Spoon
After multiple delays in other PoS forks, some commentators were beginning to believe that the action would be impractical, if not impossible.
Since the QTUM network operates on Proof-of-Stake (PoS) consensus, staking wallets act as nodes for the validation of blocks. Thus, the QTUM-Core wallets themselves must be updated in order to comply with the new activation and successfully join in the act of staking the new network.
Belove warns readers that while updated wallets will activate the hard fork automatically, outdated wallets will be disconnected and banned from the main network. This will result in the inability to make transactions and may cause users to see coins being incorrectly staked on the split chain. No new coin is issued from the fork since it is not contentious, but users may temporarily lose coins if they do not update in time.
The main improvements to the network involve changes to QTUM's EVM (Ethereum Virtual Machine), new smart contract capabilities, reduced block spacing, and increased blocks per day, resulting in a 12.5% boost to staking wallets.
A number of improvements to smart contracts, called Qtum Improvement Proposals, or QIPs are detailed in the blog.
---
Update Your QTUM Wallet Now?
Belove details how to join the new network in the event that users fail to update their staking wallets in time for the activation. It's a bit of a tedious process, as detailed in the blog appendix, so it's recommended that users update their wallets prior to the activation.
While core wallet users need to activate ahead of time, exchange hodlers and users of other wallets like Electrum, Ledger, or QTUM Web will not need to do anything to move to the new network.
In terms of user experience, updating to the new fork on QTUM could not be much easier. Simply updating a QTUM Core staking wallet will do the trick. In contrast, Proof-of-Work (PoW) mining blockchains usually require quite a few more complex steps involving upgrading mining software and core wallets, since the process of mining is not performed merely by the act of staking coins.
Due to the hardware requirements of PoW coins, a hard fork can potentially create a whole lot more drama. PoW hard forks, like the recent Monero update, tend to render custom-configured mining machines like ASICs useless if algorithms are altered to change mining parameters.
This can cause considerable financial loss for giant mining farmers who have invested thousands or even millions in dedicated mining equipment. Sometimes, PoW coin developers will purposely fork in order to ensure greater decentralization of their networks, as Ravencoin also recently did, much to the chagrin of mega-mining farmers.
A full breakdown of the new QTUM 2.0 can be found here.