Ramp Network Bridges Gap with Coinbase's Base Integration
This collaboration between Ramp Network and Coinbase's Base enables seamless Base-native ETH and USDC conversions.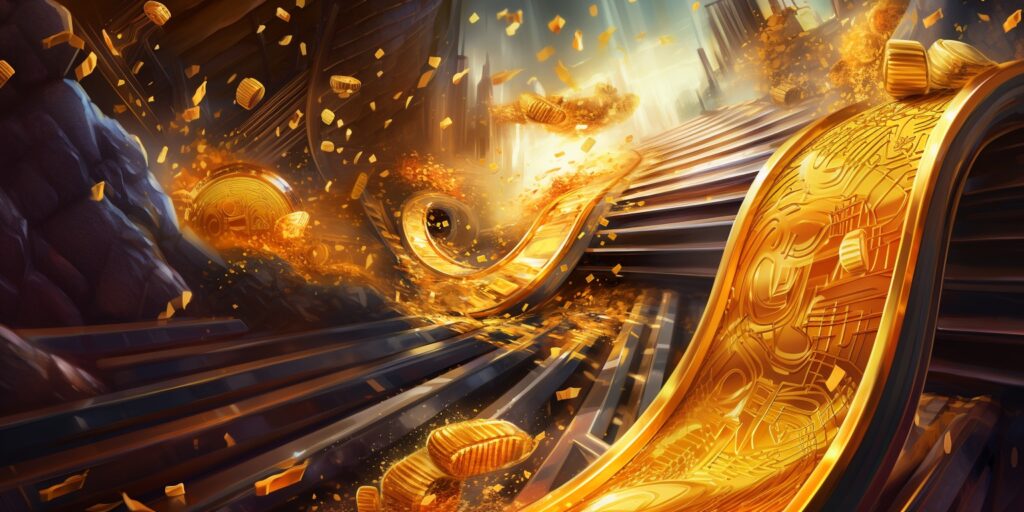 Bridging the gap and deepening connections between cryptocurrencies and traditional finance, Ramp Network has integrated with Coinbase's newest offering, Base. This merger allows Ramp users to efficiently transition Base-native ETH and USDC into diverse crypto chains and directly into fiat, according to the official announcement.
Constructed to ensure speedy, cost-effective transactions, Base, utilizing Ethereum's Optimism rollup tech, stepped into the limelight with its mainnet offered to developers in late July. Base integrated Chainlink's price feeds onto its platform for better Web3 access on August 8.
The model of a centralised business launching a decentralised chain isn't new. But it's certainly becoming a more popular trend.

Why? Well, from a business perspective it provides a new avenue to monetisation via fees – as well as exposure to an entirely new user-base. https://t.co/MBkt0MxFam

— Miles Deutscher (@milesdeutscher) August 8, 2023
Ramp's collaboration with Base emerges as a significant on-ramp and off-ramp, serving as a reliable bridge for users wishing to navigate the Base network. This incorporation dramatically simplifies the trajectory for digital assets, improving user experience.
The CEO of Ramp, Szymon Sypniewicz, built upon the purpose, stating, "In alignment with our steadfast commitment to the ecosystem's Layer 2 solutions, Ramp will proudly support Base right from its inception, enabling transactions with ETH and USDC from day one."
Third-party developers can expect a more straightforward experience in utilizing Ramp's fiat-crypto gateway into their digital toolkits, potentially ushering in a new era of applications built to leverage Base's expansive network potential:
"This will accelerate the creation of novel apps that capitalize on the powerful network effects afforded by the new layer2."
For rising protocols like Base in the crypto world, reliable on- and off-ramps are invaluable. Such integration not only fuels the growth of the network but also solidifies trust among its users. With Base at the intersection, the integration assures users of the safety and ease of fund withdrawals, making exploration of the L2 offerings even more enticing.
Ramp Network's updated framework now supports the conversion of Base's ETH and USDC into a vast array of crypto entities, including BTC, a variety of stablecoins, and even ETH across multiple chains.
Moreover, a direct pathway has been paved for users to convert Base's assets into traditional fiat. And, for those eager to dip their toes into Base's offerings, swift fund deposits are now feasible.
Moreover, it offers a straight avenue for deposits onto Base, priming users for an quick entry into its ecosystem:
"Ramp's integration of Base arrives at a crucial time for the nascent chain, giving users the confidence to explore the L2 confidence that they can withdraw funds whenever they like."