Get Ready for Facebook Coin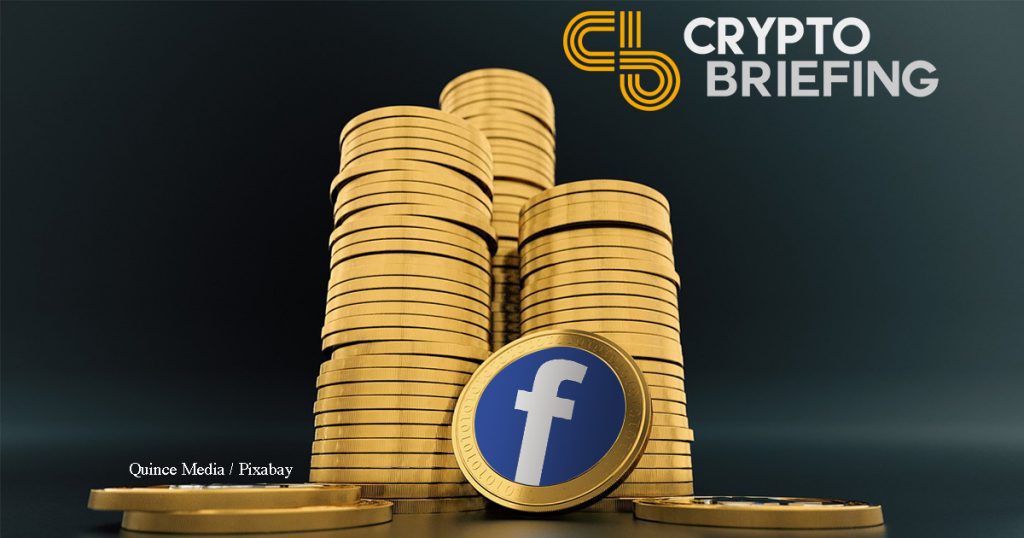 Facebook is considering the launch of its own digital currency, according to insiders. Cheddar, a tech and business video news network, reports that the social network is "very serious" about creating a virtual coin in competition with cryptocurrencies.
If Facebook does launch a coin, it would probably have the highest circulation of any virtual currency, with a potential market of over two billion users. By comparison, there are only around 23 million distinct bitcoin wallets, and around 33 million Ether wallets—and many users have multiple wallets.
The news comes shortly after Recode reported that the Social network has assembled an executive team to "explore how to best leverage blockchain across Facebook." Although small, the blockchain team includes some of Facebook's "best executives," including Instagram alumni James Everingham and Kevin Weil and former PayPal CEO David Marcus, who also sits on the board at Coinbase.
The news makes Facebook the latest blue chip, along with Microsoft and IBM, to put serious thought into blockchain applications.
Official spokespeople remain tight-lipped, acknowledging to several media outlets that "Facebook is exploring ways to leverage the power of blockchain technology." They didn't say anything about a currency, but coyly admitted that "this new small team will be exploring many different applications. We don't have anything further to share."
Mark Zuckerberg, the founder, has previously hinted at an interest in cryptocurrencies and decentralized technology while acknowledging Facebook's failure to protect users' private data. "With the rise of a small number of big tech companies — and governments using technology to watch their citizens — many people now believe technology only centralizes power rather than decentralizes it," he posted last January. "There are important counter-trends to this –like encryption and cryptocurrency — that take power from centralized systems and put it back into people's hands."
Facebook has toyed with virtual currencies before, with features like Facebook Credits, which was used for in-app purchases in games like Farmville. However, the currency never took off and was eventually abandoned.
However, the company made no move to actually integrate crypto payments to the platform. "Payments using crypto right now is just very expensive, super slow," Marcus, the head of the blockchain initiative, told CNBC in an interview last February. "So the various communities running the different blockchains and the different assets need to fix all the issues, and then when we get there someday, maybe we'll do something."
It will probably be several years before a Facebook money becomes a reality, insiders told Cheddar, and —fortunately—they probably won't have an ICO.