Real Estate Tokens Are Coming To Tezos
Tokenization of real estate is a major use-case for blockchain tech.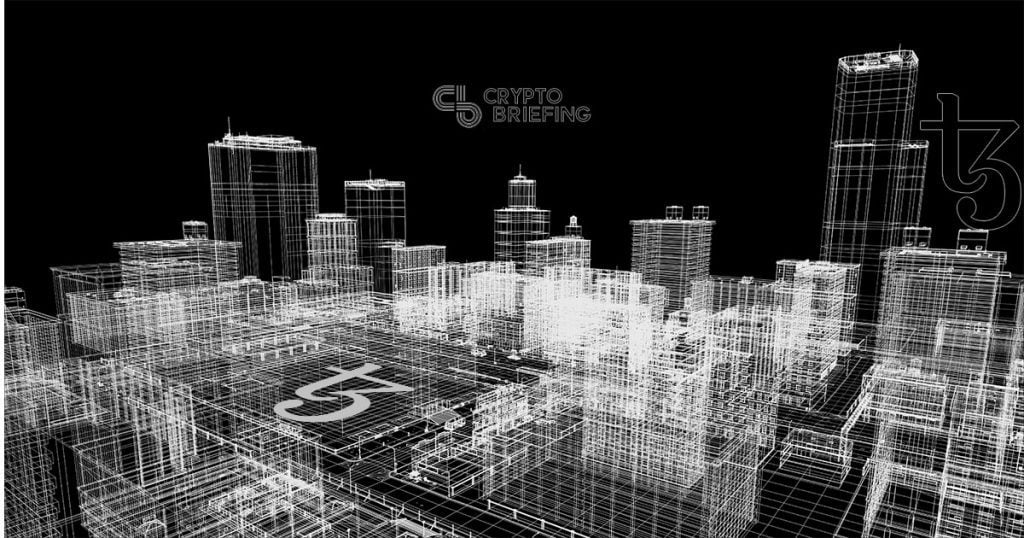 Tokenized real estate has always been a compelling prospect for the blockchain sector. Widespread digitization of property in the massive $217 trillion real estate market could not only be lucrative, but transformative for the global economy.
Property rights are even more essential than bank accounts when it comes to wealth generation, and they can be hard to prove in developing nations, where ownership can suddenly change hands unbeknownst to a home's tenants. The immutable nature of blockchains guarantees property ownership, and token flexibility could potentially liquidate capital locked up in a home.
The time may soon come where blockchain enthusiasts imagine purchasing groceries, starting a savings account, trading on the stock market, or any other ordinary transaction with a piece of the equity in their homes. Two DLT companies are currently working to make that reality possible, starting in Southeast Asia.
Elevated Returns, a blockchain based firm focused on digital assets in the real estate market, and New York based AlphaPoint, a platform built for the issuance of security tokens (STO's) have just announced a partnership to bring digitized real estate to Southeast Asian real estate.
After launching digital tokens for the $18 million St Regis Aspen Resort in late 2018, Elevated Returns has leveraged AlphaPoint's technology to power a new marketplace with over $1 billion USD worth of digital real estate in Southeast Asia. Now, AlphaPoint and Elevated Returns are partnering to build a white label, full-stack digital real estate exchange atop the Tezos blockchain.
AlphaPoint's goal is to create institutional grade asset tokenization technology along with an unmatched user experience for token sale and distribution. AlphaPoint CEO Salil Donde said:
"AlphaPoint has a proven track record of providing an unmatched quality of service to our clients through digital asset and cryptocurrency markets. Our upgraded technology stack, coupled with a streamlined focus on enabling institutions to issue and trade digitized assets, enables us to plug into the process of a security token offering to both create the token and enable a secondary market."
Entering Southeast Asian real estate alongside elevated returns might be just the initial opportunity AlphaPoint needs to seize to establish itself in larger markets. Elevated Returns believes AlphaPoint is also the ideal match to upgrade its own tokenization offerings. Stephane De Baets, President of Elevated Returns said:
"AlphaPoint's technology solutions for unlocking digital asset liquidity are unparalleled. Having already demonstrated the capability to integrate with the token standard that we are developing on the Tezos blockchain, AlphaPoint was the clear choice to facilitate the adoption of our tokenized real estate initiatives."
Between Elevated Returns' and AlphaPoint's joint efforts, the tokenization, liquidation, and secure distribution of property have just stepped closer to becoming a reality.