Steve Cohen-backed NFT Platform Recur to Close Doors After Raising $50M Just 2 Years Ago
Recur will cease operations by November 16 as NFT market continues to slump.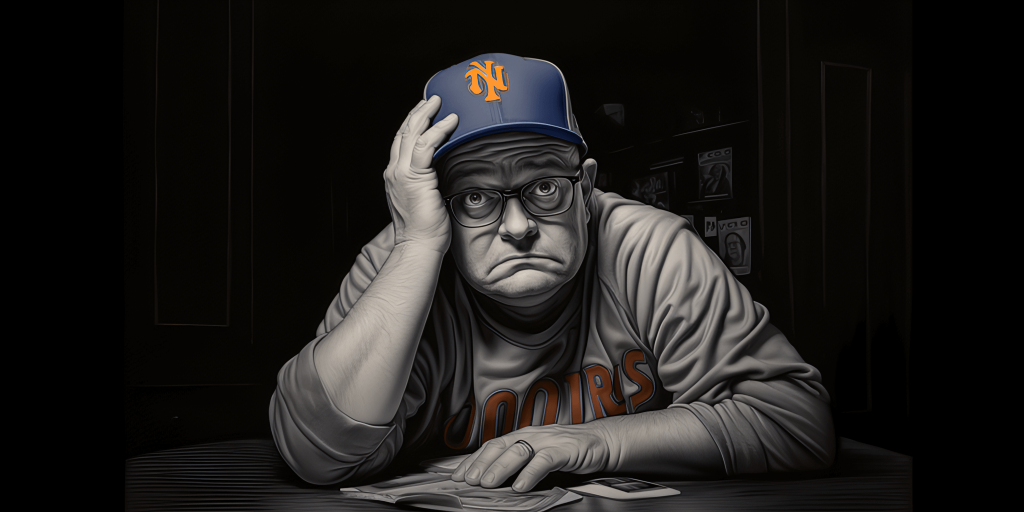 Recur, a prominent NFT platform backed by hedge fund mogul Steve Cohen, has decided to wind down its Web3 platform operations, despite having raised $50 million in a series A funding round in late 2021 at a valuation of $333M.
This decision was outlined in a statement from Recur on Twitter:
"unforeseen challenges and shifts in the business landscape have made it increasingly difficult for us to continue providing the level of service and dedication that we have always strived to maintain."
Recur's shutdown is just the latest closure of prominent NFT startups. Earlier this month, NFT creator portal Nifty's, backed by such industry heavyweights as Mark Cuban and Joseph Lubin, also shut its doors as the NFT market continues to struggle.
Steve Cohen, the founder of hedge fund Point72, sat on Recur's board and demonstrated his faith in the platform by investing through Digital, an investment fund that focuses on metaverse projects. Recur also garnered support from notable investors and brands, including the Winklevoss brothers, Joseph Lubin, Nickelodeon, and Delphi Ventures.
Recur's path forward will see a gradual phasing out of core features. Primary and secondary sales were disabled on August 18, 2023, marking a clear departure from the platform's usual operations. The remaining site functions are set to cease entirely by November 16, 2023.
Users who have invested in NFTs on the Recur platform will retain access to their digital assets. Recur has announced that NFTs will be migrated to the InterPlanetary File System (IPFS) decentralized storage protocol.​​