Reddit Crashes Community Tokens After Platform Pulls Plug
MOON, BRICK, DONUT tokens plummet as the social media platform shuts down its community points program.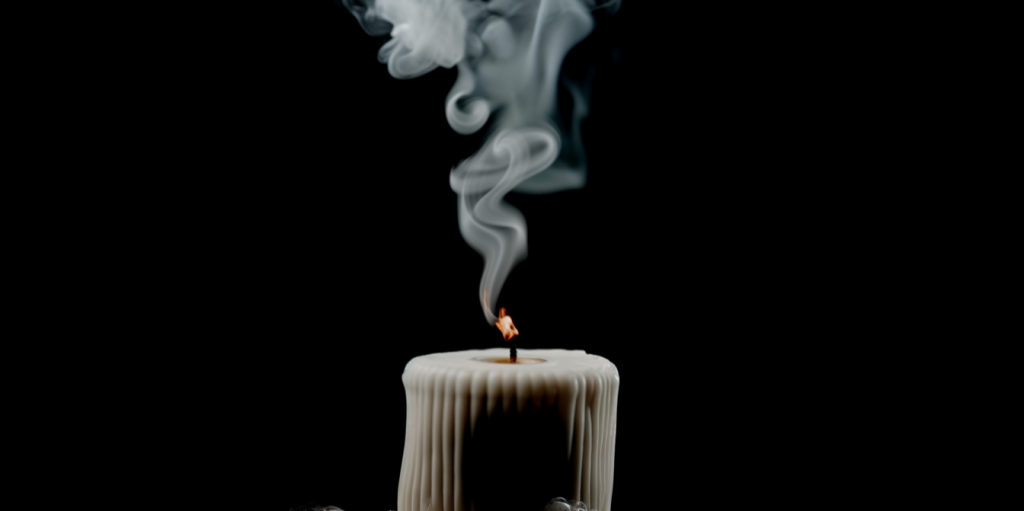 Reddit is discontinuing its Community Points program on November 8th, a blockchain initiative designed to incentivize creators and developers, according to a post by Reddit's community team.
The move caused the values of tokens associated with the program to crash, with Moons (MOON) falling 85%, Bricks (BRICK) dropping nearly 70%, and Donuts (DONUT) declining 60% on the news.
Introduced in 2020, Community Points allowed subreddit moderators to distribute crypto tokens as rewards for contributions – MOON in r/CryptoCurrency, BRICK in r/Fortnite, and DONUT in r/ethtrader. But Reddit has struggled to expand the program more broadly across its platform.
"Though we saw some future opportunities for Community Points, there was no path to scale it broadly across the platform," wrote Reddit's community team.
Regulatory constraints added to the challenges of scaling Community Points, which were originally built on top of Ethereum before migrating to the Arbitrum Nova layer-two solution last year to improve efficiency and lower costs. But even with the change, rolling out Community Points network-wide remained problematic.
"The regulatory environment has added to scalability limitations," the FortNiteBR post explained.
Tim Rathschmidt, Reddit's director of consumer and product communications, noted that the company is prioritizing rewards programs like the Contributor Program that are easier to scale.
"Part of why we're moving past this product is that we've already launched, or are actively investing in, several products that accomplish what the Community Points program was trying to accomplish while being easier to adopt and understand," said Rathschmidt.