Reddit Experiments With Ethereum-Based Community Points
The world's 20th most popular website may get native Ethereum ERC-20 tokens.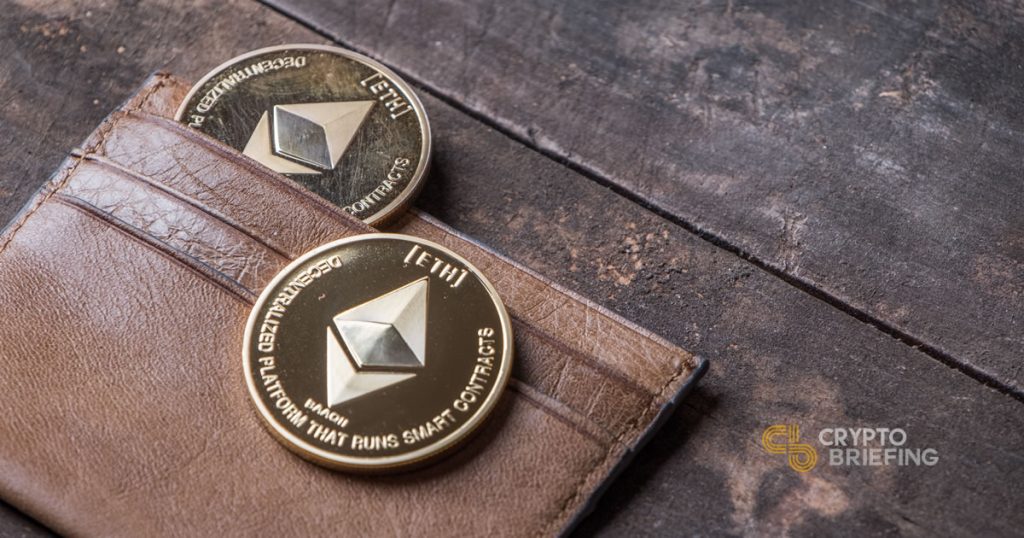 Key Takeaways
ERC-20 tokens could be coming to Reddit.
Community Points will be earned through contributing to subreddits.
The points will become a measure of reputation.
Reddit has launched Community Points, representing ownership of a subreddit, on the Ethereum blockchain.
Reddit Considers Entering Crypto Fray
Reddit, the mega-popular social news and web content aggregator, is experimenting with Community Points in the form of Ethereum's ERC-20 tokens.
Under the current plans, if they proceed, users will be able to earn Community Points by posting and commenting on various subreddits. Under the full control of the user's wallet, points will be visible to everyone on Reddit but only accessible by their owners.
Reddit Community Points will become a measure of a user's reputation and their level of contribution to a community.
Community Points will allow users to buy memberships and view votes on weighted polls. Users will also be able to buy profile icons and images, animated emojis, and gifs with the points.
When users buy these features with Community Points, the tokens are burned. Points can also be purchased from Reddit with cash.
Subreddits that have Community Points get enhanced views of poll results, meaning members will be able to see a points-weighted view of the outcomes.
More influential members' votes count for more, and influence is earned over time, represented by the number of points members have.
A Reddit spokesperson reached out to Crypto Briefing and told us that:
"We continuously experiment with ways to support communities on Reddit. In this instance, we're working with one community to test a feature that represents a user's involvement in a community. We value and seek out community feedback as we continue to explore features that engage our users and communities."
From Karma to Crypto
Reddit's current contribution rating system, Karma, is earned through upvotes on posts and comments. Karma reflects a user's contributions across Reddit.
Community Points will be decentralized blockchain tokens representing ownership in a specific community. Their use will be determined by a community itself, with Reddit having no control over those decisions.
If the experiment proceeds to launch, 50 million Community Points will be issued initially, based on the Karma already acquired in the subreddit. An additional 50 million points will be issued over the first year, and distributions will decline over time as the number of points issued approaches a total of 250 million.
Community moderators will get a 10% share of Community Points and Reddit gets 20%. A further 20% will be reserved for the broader Reddit community.
Brave recently added tipping on Reddit, but now it appears Reddit users may get site-specific wallets, reflecting the balances of Community Points earned in each subreddit.
With Ethereum-based tokens possibly coming to the world's 20th most popular website, the move would represent another giant step in crypto's move into the mainstream.