Brave Adds Reddit and Vimeo Tipping
Who says there's no money in online trolling?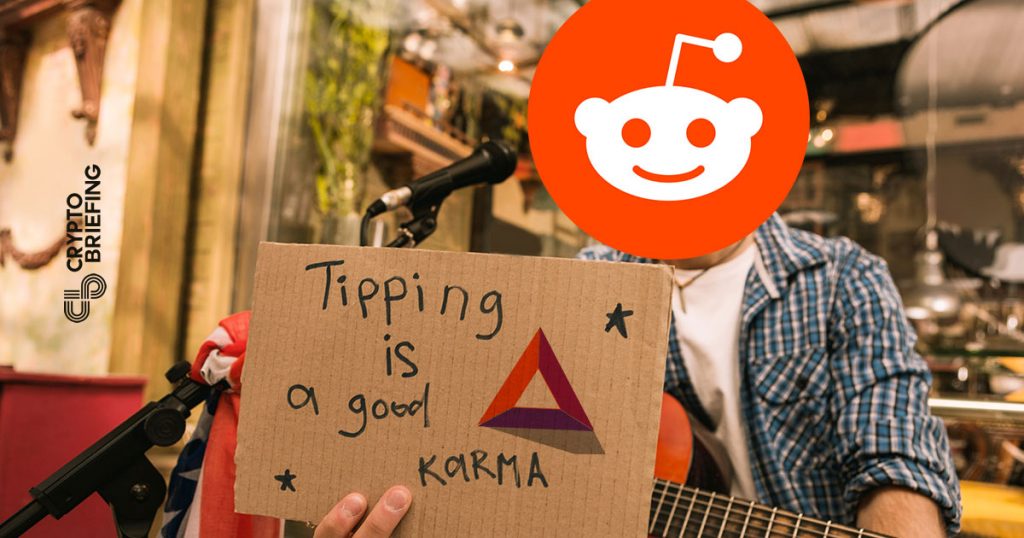 Brave is on a roll this summer, with new additions to the crypto-powered browser almost every month. Earlier this month, Brave began to allow Twitter users to receive tips, and now, it has added two more highly-anticipated options. Wednesday's release allows users to tip BAT tokens to individuals on Reddit and Vimeo.
Our desktop browser update today (0.68.131) features tipping creators on Vimeo and Reddit with BAT! Also adds the ability to select a default search engine during onboarding, and fixes various PDF issues. Download here: https://t.co/4wVWi8TElt pic.twitter.com/skRA8rTQq9

— Brave Software (@brave) August 21, 2019
Brave previously introduced Reddit and Vimeo tipping as part of the browser's developer preview at the end of June. This update simply adds Reddit and Vimeo tipping to the browser's main release, which most users will download by default. In any case, Reddit and Vimeo users have been receiving rewards for some time.
As of today, 3390 Reddit users and 550 Vimeo users have signed up for rewards, according to BATGrowth. This accounts for about 1.5% of Brave's 239,500 registered publishers. For comparison, the vast majority of Brave publishers – over 70% – are located on YouTube. The remainder are located on private websites like Twitch, Twitter and Github.
Reddit and Vimeo are prime targets for Brave, given that both sites have failed at their own efforts to introduce tipping. In 2012, Vimeo introduced donations via Tip Jar, but discontinued it three years later. And in 2014, Reddit briefly attempted to integrate Bitcoin micropayments and other crypto features, but it ended that effort in January 2015.
Since then, both sites have moved onto other monetization schemes. Vimeo currently offers Vimeo on Demand, allowing creators to sell videos directly to their fans. Reddit, meanwhile, is populated by countless unofficial tipbots that allow crypto tipping. It remains to be seen whether Brave will gain as much traction as these options.