Regulators Give Thumbs Up To Non-Custodial Exchanges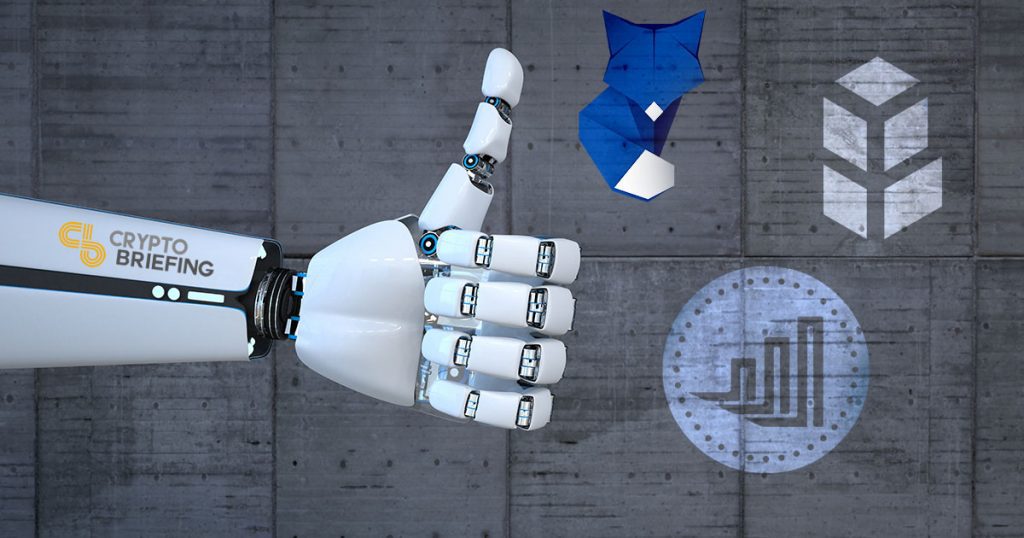 Cryptocurrency exchanges are navigating uncharted waters, but new regulatory guidelines could help these businesses reach land. The two leading U.S. regulators, the SEC and Financial Industry Regulatory Authority (FINRA), have released a joint statement on broker-dealer obligations for digital assets, clarifying some of the rules that apply to cryptocurrency exchanges.
The joint letter explores the digital implications of the Customer Protection Rule, which requires broker dealers to "safeguard customer assets and to keep customer assets separate from the firm's assets." In the case of a business failure, this allows customers to recover their securities and cash.
The key rule put forward in the statement is that any custodial broker-dealer must "physically hold customers' fully paid and excess margin securities or maintain them free of lien at a good control location."
---
Good News For DEXes
The letter should come as a relief to non-custodial marketplaces such as ShapeShift, VertBase, and decentralized exchanges. The agencies are focusing their attention on centralized venues, with the goal of protecting customers from losses in the case of business failure, theft, or error. Referring to the Customer Protection Rule, the regulators lay out a series of protective custody requirements for exchanges who hold the digital assets of customers.
But according to the letter, non-custodial exchange solutions do not ring the same alarm bells. "Generally speaking, noncustodial activities involving digital asset securities do not raise the same level of concern," the regulators said, "provided that the relevant securities laws, SRO rules, and other legal and regulatory requirements are followed."
Centralized exchanges, in contrast, may have a harder time proving that they have actual control over consumer assets. As the regulators note, it is harder to guarantee complete custody over digital assets than for physical assets or securities. According to the letter:
---
"A Step In The Right Direction"
Legal observers in the crypto space welcomed the joint letter as a small step towards regulatory clarity. "I'm not sure that the SEC and FINRA's joint letter will change course for crypto custodians," said Jasmine Shergill, eToro's U.S. Director of Regulatory Affairs and former FINRA attorney. "[B]ut it does give some comfort for noncustodial digital asset firms."
The letter also may also indicate that regulators are more willing to work with the digital asset industry while adhering to the spirit of existing securities laws. "Similar to the SEC no-action letter, it shows that a regulator is willing to carve out at least some assets or activities," Shergill said, adding: "it is a step in the right direction that digital asset firms and regulators are willing to work together in finding constructive solutions that both protect customers but also keep up with market developments and demand."
For exchanges who do not comply with these custody laws, the consequences can get pretty serious, as reiterated in the statement. A broker-dealer who does not return customer property in its possession "…would be liquidated in accordance with SIPA. Under SIPA, securities customers have a first priority claim to cash and securities held by the firm for securities customers."