Republic Launches First-Ever Security Token Airdrop - And It's Compliant, Folks
Althea will be the first to utilize this system.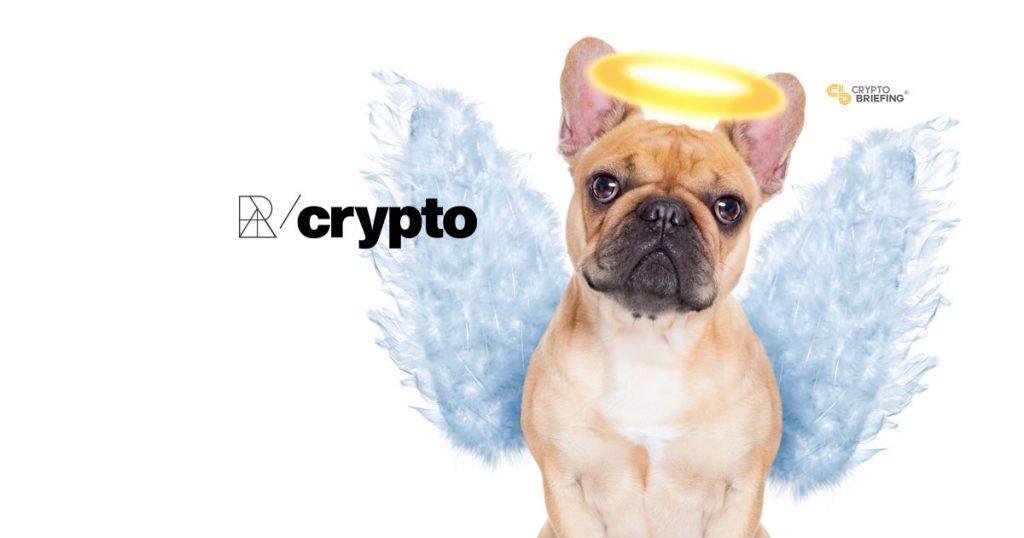 Republic, an equity crowdfunding platform, has set a new record for the cryptocurrency space: the first first regulation-compliant airdrop of security tokens, which will be available to retail investors both in the U.S. and abroad.
The move solves a long-standing problem with sharing economy companies, which sought to find meaningful ways to reward their users and contributors. When companies like Uber and AirBnB explored ways of providing participants with company equity, they quickly backed away after examining the SEC's regulatory framework. Because contributors to the 'sharing economy' are only loosely associated with the companies, they could not gain any form of stock compensation that applies to fully-registered employees.
Republic appears to have solved this hurdle by introducing the Token Purchase Agreement. Investors in Republic-launched projects are entitled to a certain amount of security tokens, to be redeemed at a later date. This ensures that actual tokens are compliant when they are released – such as when the project's blockchain network is live.
Within this framework, airdrops are technically considered investments. The project assigns a specific dollar value to certain user contributions, such as providing an email, which is necessary to constitute a compliant investment contract.
---
Althea Kicks Off A New Era For Security Tokens
The first token airdrop is for Althea, a decentralized internet system that seeks to replace traditional Internet Service Providers (ISPs) with a community-based network based on sharing economy principles.
The airdrop campaign allows contributors to receive Althea tokens (ALTG) for simple actions such as viewing a video and providing an email, as well as more substantial rewards for setting up Althea nodes and attracting users. The project hopes to offer a peer-to-peer alternative to monopolistic ISPs, which it hopes will make for a faster and cheaper internet for its users.
The campaign ensures that the network contributors will have a direct stake in Althea governance, according to Althea Co-Founder Deborah Simpier.
"It's important that those who are starting and operating on-ground networks will have a stake in the Althea governance token," she remarked. "This partnership with Republic also enables us to distribute tokens to a broad audience of U.S. and foreign citizens, accredited and unaccredited investors alike, while maintaining compliance with the law."
Founded in 2016, Republic operates a family of businesses, including an investment platform that provides retail investors with compliant access to curated startups and blockchain projects.
Republic operates under U.S. equity crowdfunding regulations and is under the supervision of the U.S. Securities and Exchange Commission (SEC) and the U.S. Financial Industry Regulatory Authority (FINRA).