Republican Congressman Reveals Crypto Assets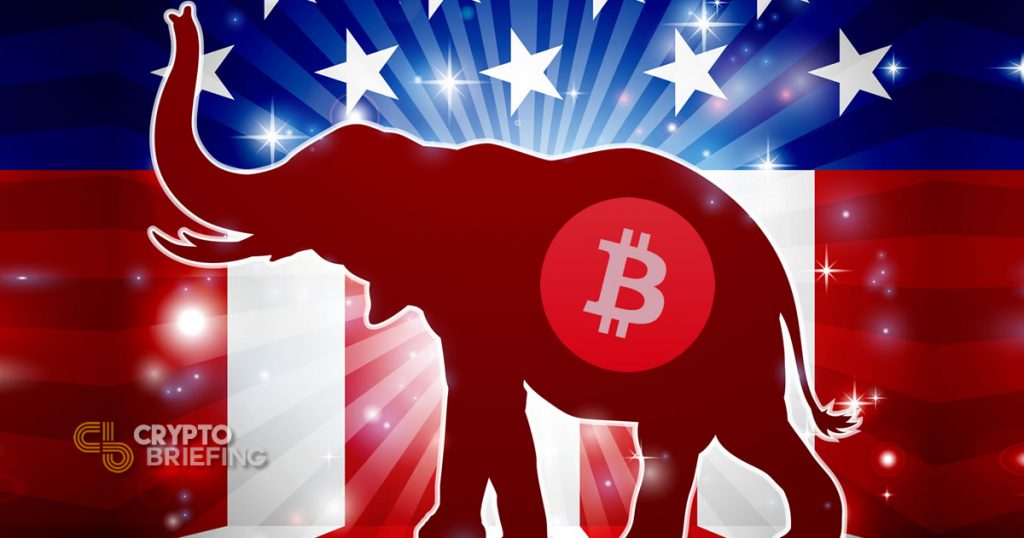 Crypto has at least one more foothold in Washington, after a Republican Congressman recently outed himself as a crypto hodler. Rep. Bob Goodlatte (R-VA) submitted his annual financial disclosure, which included modest assets in Bitcoin, Ethereum and Bitcoin Cash.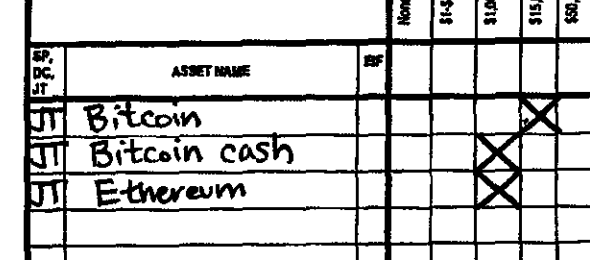 According to the filings, Rep. Goodlatte and his wife jointly possess $15-50,000 of Bitcoin, along with smaller amounts of Bitcoin Cash and Ethereum. The total value of his assets might range anywhere from $17,000 to $80,000. That might sound like a lot, but it's a drop in the bucket compared to the couple's other investments.
While it's nice to have Goodlatte on board, the Congressman was also wise enough to cash out near the top: the disclosures indicate three partial sales of Bitcoin and Bitcoin Cash in December of last year, each for under $15,000.

It's no surprise that the Congressman has a few coins to his name. Goodlatte has been a fellow traveller for several years, having spoken in favor of cryptocurrencies as early as 2014; his son, Bobby Goodlatte, was an angel investor to Coinbase. Crypto Briefing has reported on his crypto investments before, but this is the first time the Congressman has attached a number to it.
Goodlatte is a founding chair of the Congressional Blockchain Caucus, along with Democratic Congressman Jared Polis and sixteen other Representatives. None of the others disclosed substantial crypt hodlings, but Reps. Gianforte and Schweikert have expressed interest in cryptos before, and Senator Warner predicted that cryptocurrencies could reach a $20 trillion market cap.
No Pajamas in Sight
This is a rather stark contrast to another Congressman who recently opined that cryptocurrencies are only useful for "…a few dozen men in my district to sit in their pajamas all day and tell their wives they're going to be millionaires."
The fact that Goodlatte—who actually is a millionaire—has a modest crypto portfolio is enough to make one wonder where the two men get their information.
As Crypto Briefing has reported before, Brad Sherman has some very good reasons to believe that crypto is the exclusive domain of money launders and human traffickers—his largest donors are in Finance, Insurance and Real Estate, which contributed about $550,000 to his 2016 campaign. His largest donations came from Allied Wallet, a payment provider with very good incentives to distrust cryptocurrency.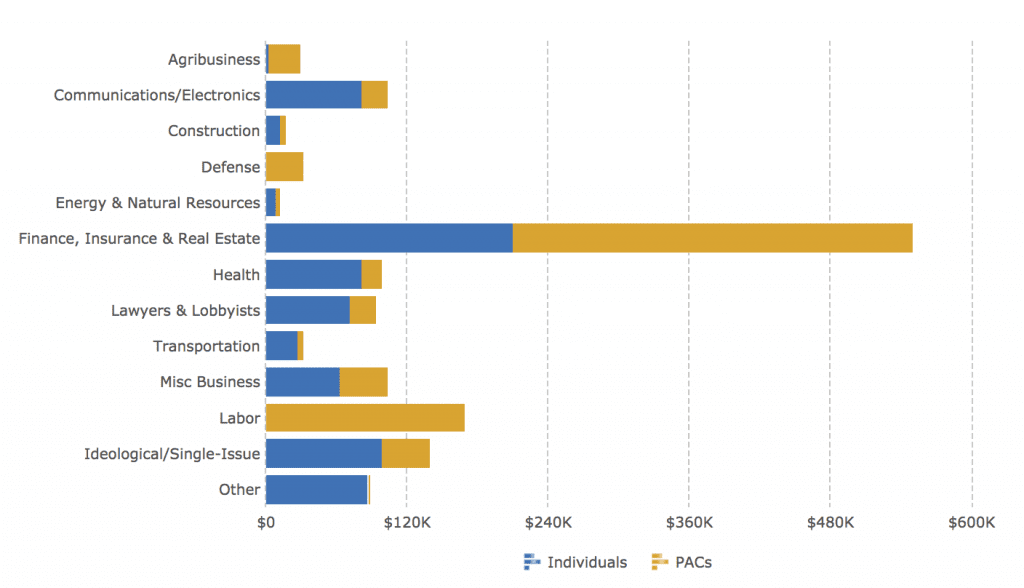 Goodlatte raised $2.3 Mln in the 2016 election cycle, roughly a quarter of which came from the tech, internet and electronics industry.
That's not to suggest that either Goodlatte or Sherman are literally in their donors' pockets, but the fact that one is backed by old-money finance and the other by new technology industries may be a good indicator of which Congressman is more crypto-literate.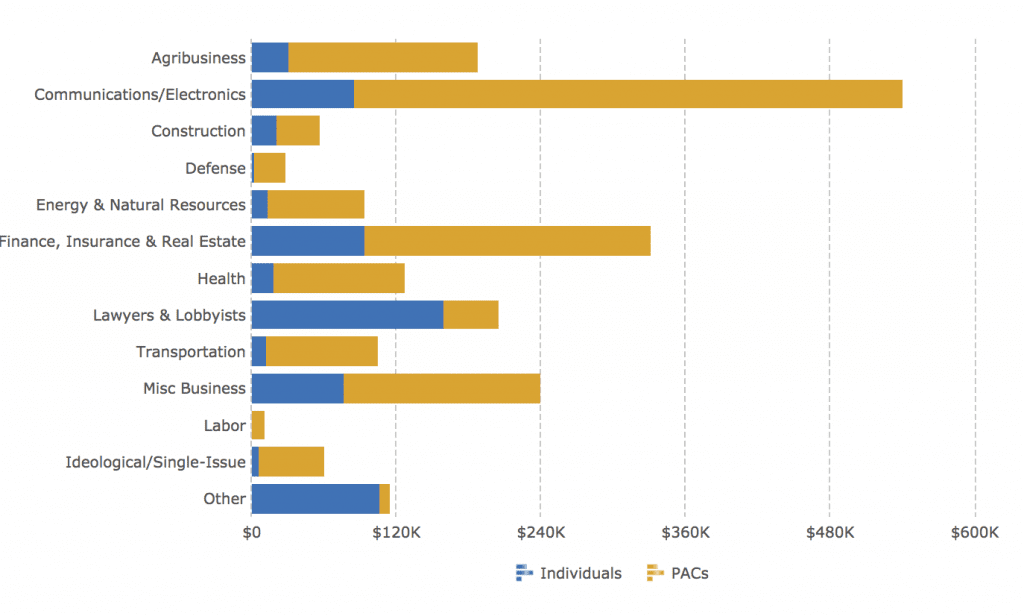 The author, like Bob Goodlatte, has investments in Bitcoin, Bitcoin Cash, and Ethereum.