REQ Shopify Deal Allows 600K Merchants to Accept Crypto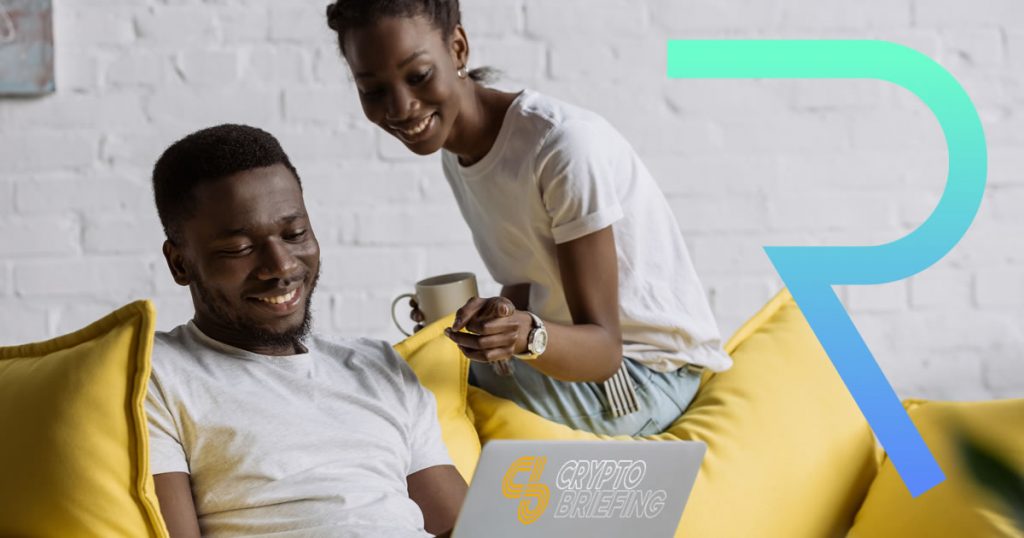 The cryptocurrency payment system Request Network (REQ) has integrated with the Canadian e-commerce company Shopify, making the prospect of buying coffee with crypto a little more realistic.
The move will see Shopify use Request Network's processor, Requify, which will be available for users to accept payments in cryptocurrency.
Merchants can decide whether to adopt this new option and, akin to Paypal or Google Pay, the new Requify plugin will be presented to users as another option for buying products. Cryptocurrencies that will be accepted include Ether (ETH).
According to the Requify website, users will not face transaction fees as high as conventional credit or debit cards; it can also work across borders and will (reportedly) be more secure.
Based in the Canadian capital of Ottawa, Shopify is an e-commerce platform, which as of August 2017, has over 600,000 merchants, including a shop for the far-right American news source, Breitbart.
Great work by Adam, one of our community developers that has created a @Shopify plugin for Request Network. You can now seamlessly accept crypto-payments on your Shopify ecommerce store using the Request Network.

Visit the website below to get started: https://t.co/CBVrYDDzqj

— Request (REQ) (@RequestNetwork) June 1, 2018
---
The battle to make crypto a viable currency has been a torturous saga, with the community frequently oscillating between hype and despair.
Over the past six months, plans to make cryptocurrencies like Bitcoin or Litecoin viable means to pay for goods and services have frequently come against major obstacles for real-world adoption.
Back in January, TenX, which had promised the release of payment cards that could be topped up with cryptocurrency, abruptly canceled on its followers, citing 'external forces' that turned out to be a slew of regulatory non-compliance issues with TenX's card supplier, WaveCrest.
Similarly, LitePay, the much-vaunted application for users to pay for goods and services with Litecoin (LTC), sent the total value of LTC upwards to the tune of $7bn before the company's proposed release date.
However a sudden postponement of services actually on launch-day quickly led to a collapse in confidence and following a car crash of an AMA with the company's CEO, Ken Asare, LitePay ceased all operations at the end of March, which Crypto Briefing reported on at the time.
At the time of writing, TenX, which added Litecoin to its wallet app back in April, is still in the process of living up to its slogan of making cryptocurrencies spendable.
---
Crypto Payments: A Reality?
For many, memories of the LitePay debacle are still all too fresh but unlike previous processors that have effectively involved start-up companies, REQ's integration with Shopify involves an established company, which according to its financial results for 2017, actually saw an 82% growth in gross profit last year.
Furthermore, rather than being the complete focus of the platform, the option to pay for goods in cryptocurrency remains just that: an option.
Put in perspective, the vast amount of payments processed on the Shopify platform will remain firmly in fiat, probably for a long time. Rather than staking a company's success on the tentative adoption of crypto by fringes of the population, it becomes more of a choice for mainstream society.
"Fool me once, shame on you; fool me twice, shame on me": former controversies have left the community embittered and wary of flash ways to pay for things in crypto.
The Request Network's move to integrate with a profitable company that is far more than a vehicle for the greater adoption of crypto may be the best news yet for a community looking for stability and certainty.
Disclaimer: This author holds BTC and ETH which is mentioned in this article.