Blockchain Memberships: From Ripped To Stripped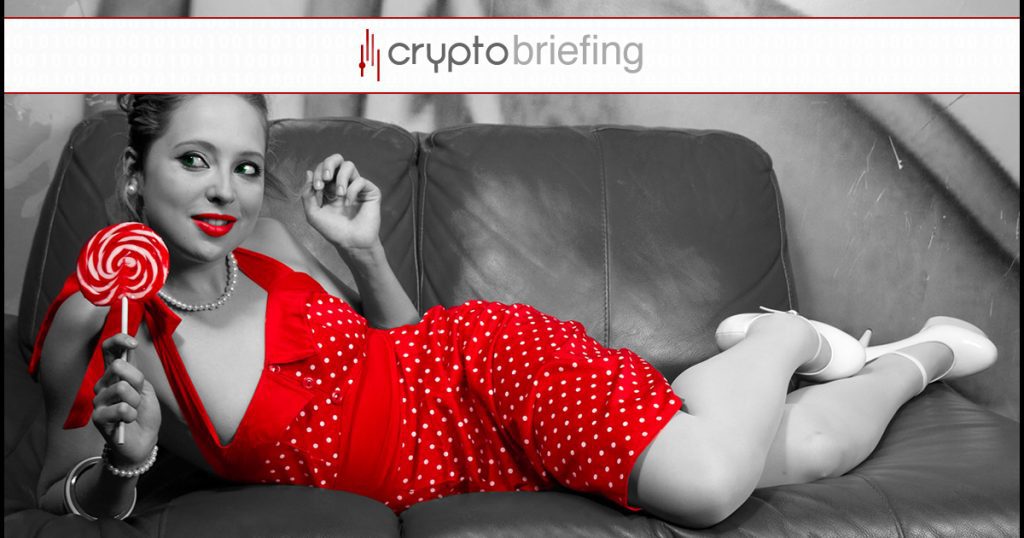 Blockchain memberships are an area in which smart contract technology could actually have an immediate effect on our lives, without the need for mass adoption of cryptocurrency. From gym contracts to members-only strip clubs, they could have a profound and positive effect for consumers.
For example, how often have you been tempted to cancel your gym membership because you rarely go?
If so, you should be aware that some "big box" gym franchise owners want to retain members even if it means using dishonest tactics. There have been actual cases in which membership gym owners worked clauses into their contracts that would have made it nearly impossible to cancel if state law hadn't intervened.
If a membership gym alters contracts after the fact, the contracts would legally be considered null and void, but this can be difficult to prove unless you kept a copy of the original contract. Blockchain memberships based on smart contracts, however, could make such situations impossible.
Smart Contracts for Blockchain Memberships
From gym memberships, to "Gentlemen's Clubs," to Costco, the membership model is attractive to many businesses because it guarantees cash flow even if their members don't use their services very much.
In cases where the sales staff earn a commission, it's not hard to understand why those staff might do nearly anything to avoid losing a sale. We saw an extreme version of this with the recent Wells Fargo flap in which sales personnel were creating accounts and transferring money into them without the customers' knowledge or consent – just so they could meet sales quotas. This can happen in any business in which the staff faces extreme pressure to make quotas, let alone avoid losing too many memberships.
There's a constant tug of war between businesses that don't want to lose members, and members who may want to cancel if their services are no longer useful. Think of those massage chains that won't let you cancel unless you move 50 miles away. Or an online service that has no easy way to cancel.
Blockchain memberships based on a smart contract app would protect the rights of both the service provider AND the consumer.
A business implementing a smart contract can gain a reputation for honesty because it can't tamper with contracts after the fact. If the business gives its members a hassle about canceling, the members can simply suspend the contract by deliberately missing payments and, if it went as far as a court case, point to the parts of the contract in question and explain to the judge how a smart contract works.
Luckily for small business owners, companies like BlockCAT and Etherparty aim to make implementing smart contracts a much easier process.
Blockchain Makes Secure Digital Membership Tokens Possible
A gentlemen's club in Las Vegas is actually one of the first to debut a blockchain-based membership that can be bought, sold, or leased out. The Legends Room sells digital tokens that represent lifetime memberships for $4,500. This comes with 24-hour access through a private entrance, a reserved bar with a dedicated mixologist, a members-only menu, hidden conversation areas, and ultra private rooms. (And, of course, the kind of "adult entertainment" that many patrons probably wouldn't want showing up on a credit card.)
Members can obtain charter flights, premium car rentals, rooms at the Hard Rock Hotel in Las Vegas, limo services, and tickets to Las Vegas events for Bitcoin. Best (and most important) of all, if members are going to be out of town, they can lease out their membership to someone who might want to sample the Legends Rooms' services before they decide to buy a membership of their own. Smart contracts make transferable company-issued credits a much easier reality to achieve without significant risk of fraud.
The tokens are also, of course, traded on exchanges like Bittrex. The membership is still out there. The former member has just decided that he's had enough and got some of his money back by selling it to somebody else.
Blockchain memberships like this combine the convenience of being able to enter the club by holding a widget on a mobile device up to a scanner, and the security of holding a membership token that can't be fraudulently duplicated in a way that benefits the fraudulent actor. The Legends Room can't sell the same membership twice and an individual who wants to enter without paying for a membership can't duplicate an existing digital token without the action being noticed.
Businesses that rely on the membership model can gain a competitive edge if they add the blockchain to their operations.
The implementation of a blockchain smart contract app says that they care about finding the right balance between consumer rights and business rights, and, at least in some cases, members may be deeply appreciative of the relative privacy of holding a membership token that they may have paid for in Bitcoin.