Ripple Board Member Receives Pardon on Trump's Last Day in Office
Ken Kurson was a Ripple board member until his arrest for cyberstalking and harrassment, including filing false allegations of child abuse against his victims.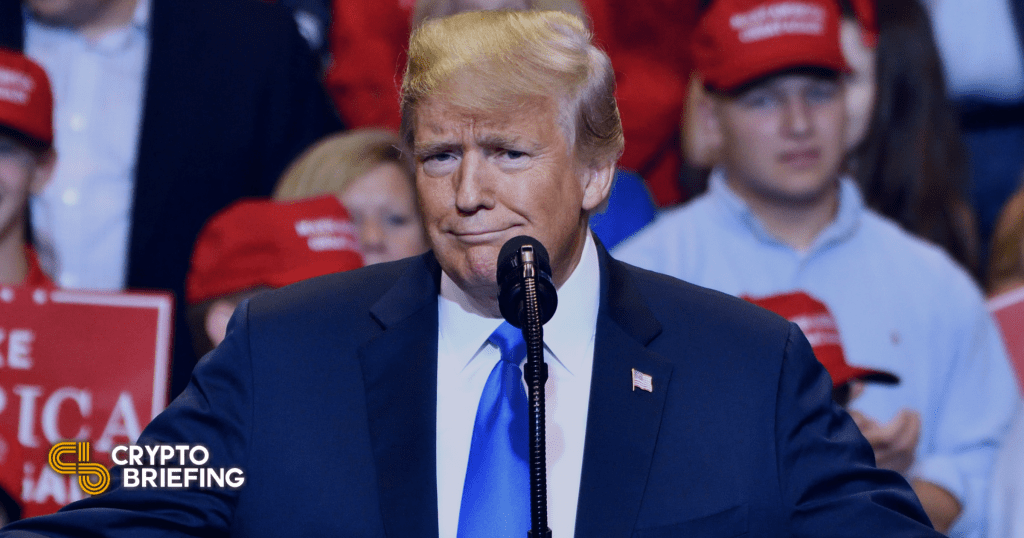 Key Takeaways
Ken Kurson was a Ripple board member and editor of the New York Observer before his arrest for cyberstalking.
Kurson stalked and harrassed his ex-wife and former friends, including falsely accusing two victims of child abuse to their employers.
Kurson has received a presidential pardon, but it appears no pardon will be issued for Ross Ulbricht, Julien Assange, or Edward Snowden.
Ken Kurson, formerly a Ripple Board member, editor of the New York Observer, and co-founder of the Modern Consensus crypto media outlet, has received a presidential pardon from President Trump on his last day in office.
Kurson is a close friend of the Trump family and Donald Trump's son-in-law Jared Kushner.
Ripple Board Member Pardoned of Cyberstalking
Kurson was arrested in October and charged with cyberstalking three individuals, including his ex-wife. He reportedly installed keystroke-monitoring software on his ex-wife's devices, sent her threatening messages, and made false accusations of child abuse to the employers of his other victims.
One of the victims, a close friend of Kurson's for over 20 years, said Kurson blamed him for "the dissolution of his marriage."
Kurson's criminal activity emerged when he applied for a position in the federal government. An F.B.I. background check uncovered accusations from 2018 that Kurson had harrassed two doctors in Mount Sinai Hospital, and a further investigation resulted in his unrelated cyberstalking charges.
Kurson pardoned? The man who once wrote, "I come from a grudge-holding desert people" to me in an email was PARDONED? What a civics lesson. I spent hours cooperating with the @FBI during his White House background check. If an "accident" should befall me, assume foul play. https://t.co/S37vpxUdv3

— Deborah Copaken (@dcopaken) January 20, 2021
Kurson allegedly lied on his job application for the federal position, falsely claiming that he had never used other names or aliases. That lie was also a federal offense.
He was released on a $100,000 bond last year and has now been pardoned for his crimes.
Presidential Pardon
Trump has issued 73 pardons so far, including the Ripple board member, and has commuted a further 70 individuals' sentences. Trump's list of pardons includes former White House advisor Steve Bannon, rapper Lil Wayne, and former Detroit mayor Kwame Kirkpatrick.
Notably, Julien Assange, Edward Snowden, and Ross Ulbricht did not appear on the list.
Many in the crypto community have long been advocating for the release of Ross Ulbricht, founder of the Silk Road dark web marketplace, who has been in prison since 2013. Ulbricht was accused of money laundering, computer hacking, and conspiracy to traffic fraudulent identity documents and narcotics. Federal agents testified that Ulbricht also attempted to have someone connected to the case killed.
Notably, several of the agents involved in his case were themselves arrested for the theft and embezzlement of Silk Road Bitcoin funds.
While news outlets reported that President Trump was considering a pardon for Ulbricht, it appears that he will remain in prison.
Edward Snowden and Julien Assange also received no pardon or commutation of sentence.