Ripple Eager to Take SEC Fight to Supreme Court
The case would settle the security status of XRP and the scope of SEC power over crypto.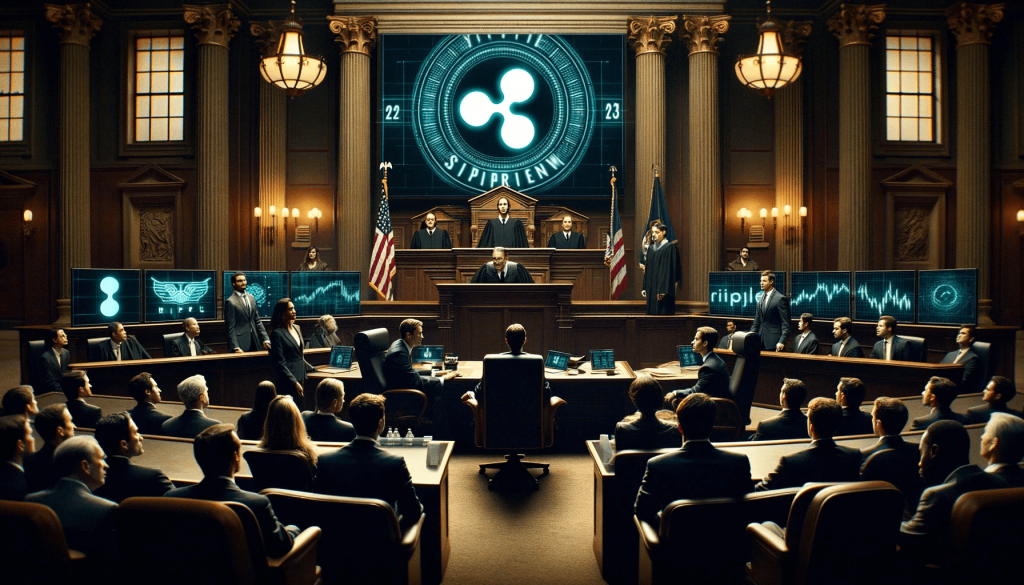 After spending over $150 million on its legal defense, Ripple CEO Brad Garlinghouse told Bloomberg that the crypto firm is ready to take its battle with the Securities and Exchange Commission to the Supreme Court.
"We'd love to see the Vegas odds on how that would go," Garlinghouse said about the prospects of a Supreme Court hearing, in an interview with Bloomberg Television. "We are in it until the end."
The SEC sued Ripple in 2020, alleging the company violated securities laws by selling the XRP token without registering it as a security. The case has major implications for the scope of the SEC's authority over crypto.
In a blow to the SEC, a federal judge ruled in July that Ripple's XRP sales to retail investors did not qualify as investment contracts. The SEC quickly moved to appeal this part of the judge's order, arguing it sets a dangerous precedent for applying securities laws to crypto.
Garlinghouse did not rule out eventually settling with the SEC. Last month, the SEC dropped parts of the case directly against Garlinghouse and Ripple co-founder Chris Larsen. The agency may still appeal the broader July decision.
Recently, the judge denied the SEC's bid to appeal her ruling that some XRP sales were not securities. She has ordered both sides to propose next steps in the case by November 9, but no new filings have been made public yet.