Ripple Founders Win As SEC Drops Charges
Ripple celebrates victory, but the firm's legal battle with the SEC is not over yet.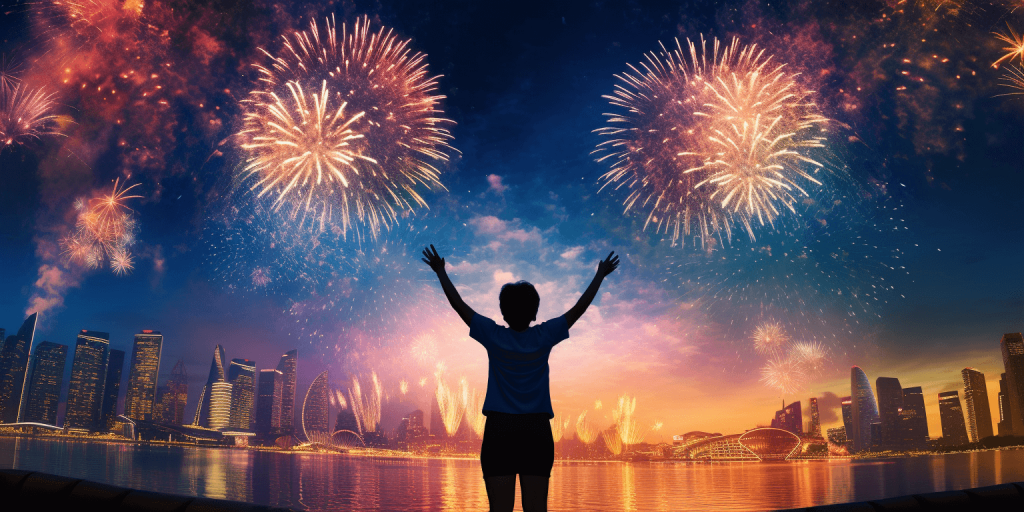 In a major win for crypto firm Ripple, the Securities and Exchange Commission dropped charges against the company's two top executives.
The SEC had accused Ripple co-founder and executive chairman Chris Larsen and CEO Brad Garlinghouse of aiding the company in violating federal securities laws related to XRP crypto transactions. But the regulator moved to voluntarily dismiss the case with prejudice on Thursday, meaning it cannot refile the same charges.
#XRPCommunity #SECGov v. #Ripple #XRP BREAKING: CASE DISMISSED AGAINST BRAD GARLINGHOUSE AND CHRIS LARSEN pic.twitter.com/BYTe9152jM

— James K. Filan 🇺🇸🇮🇪 (@FilanLaw) October 19, 2023
While the SEC will continue seeking damages from Ripple itself, the abandoned lawsuit represents a significant triumph for the embattled crypto company.
"In all seriousness, Chris and I were targeted by the SEC in a ruthless attempt to personally ruin us and the company so many have worked hard to build for over a decade," said Garlinghouse in a tweet responding to the charges being dropped.
The dismissed charges mark the third consecutive legal victory for Ripple against the SEC. In July, a judge ruled the regulator had failed to definitively prove XRP transactions violated securities laws. The SEC also lost an appeal seeking to reverse that decision in October.
Ripple's chief legal officer Stuart Alderoty characterized the SEC's motion as "not a settlement" but rather "a surrender" in a tweet. The abandoned lawsuit spares Ripple's leadership from a trial scheduled for next year.
The abandoned charges represent the third straight win for Ripple against the SEC. In July, a court ruled that XRP transactions did not violate securities laws. An October appeal by the SEC seeking to overturn that verdict was denied. And today, the regulator moved to drop charges against Ripple's leadership.