Ripple Lawsuit Twists Again: Crafty Class Action U-Turn Could Favor Defendants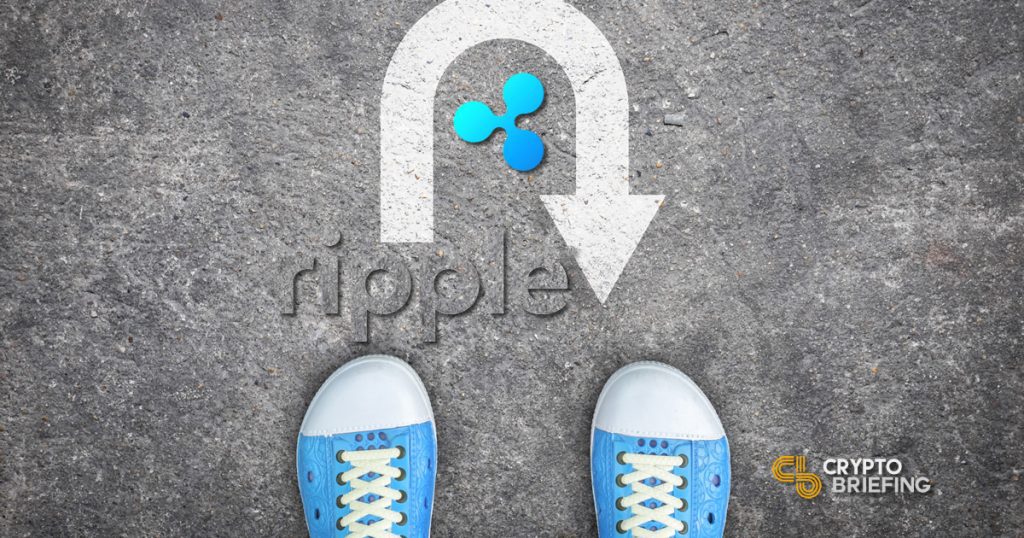 Claiming that XRP isn't a security might be a long shot, but Ripple's lawyers have shown themselves more than capable of pulling a legal hat-trick. In the latest chapter of the XRP courtroom drama, the company behind the third-largest cryptocurrency successfully removed the combined class action suit to Federal court, where the class action suit will be decided on a Federal level.
Attorneys for Ripple Labs, XRP II and other defendants successfully removed the suit from San Mateo Superior Court to the US District Court in San Francisco, according to court documents filed last week. Arguing on behalf of the defendants, litigation partner Peter Morrison argued that because of their size and scope, the class action suits against Ripple could be removed to Federal court:
The actions were consolidated from several separate cases: Greenwald v. Ripple, Zakinov v. Ripple, and Oconer v. Ripple. Another suit, Coffey v. Ripple, was voluntarily withdrawn earlier this year.
"Pursuant to [The Class Action Fairness Act]," Morrison argued,
a putative class action may be removed to the appropriate federal district court if (1) the action purports to be a "class" action brought on behalf of 100 or more members; (2) any member of a class of plaintiffs is a citizen of a state different from any defendant; and (3) the amount in controversy exceeds $5 million.
Because the class action against Ripple was consolidated from several substantially similar suits, "This action meets each of those requirements," Morrison wrote.
The class actions were launched on behalf of XRP investors, who purchased the token in secondary markets and lost out when prices crashed. The plaintiffs allege that XRP should have been registered as a security, and that executives manipulated XRP prices to maximize Ripple's profits.
While the affair is still far from trial, Morrison was able to get a parting shot into the introduction:
Plaintiffs do not allege that they lacked information about the nature of these transactions. Nevertheless, Plaintiffs claim that they were somehow injured because Defendants were allegedly required to register XRP as a" security" with the Securities & Exchange Commission ("SEC") but failed to do so.
---
The move to Federal court may seem a confusing one, especially after the Greenwald affair was remanded from Federal courts. However, legal commentators remarked the "tactical brilliance" of the Ripple counsel, in successfully moving the consolidated lawsuits to Federal and presumably friendlier courts:
Ripple's legal team showing some tactical brilliance here.

It's hard to explain the procedural maneuver in one tweet & I'm not going to thread this, but suffice to say it's a *seriously* crafty attempt to go federal. Might not work, but slick regardless.https://t.co/DuR5kWNJwy

— Jake Chervinsky (@jchervinsky) November 9, 2018
While experts might be able to spot the legal ramifications of the decision, the rest of us will have to wait to see how the drama unfolds. But since Ripple Labs recently hired former SEC Chair Mary Jo White to join their legal team, it would seem likely that the decision to remove the case to Federal court will have been scrutinized by their best assets – and that this, in their experts' opinions, moves them closer to dismissal.
Whatever the outcome, the final judgement in the suit is likely to perpetuate the ongoing Ripple effect throughout the crypto space; a determination that XRP is a security could bring legal repercussions not only against Ripple Labs, but also against exchanges and secondary markets in which the token was traded.
The author is invested in XRP.