Ripple Partners with Georgia's Central Bank for CBDC Pilot
Ripple was selected by Georgia's central bank to pilot the Digital Lari.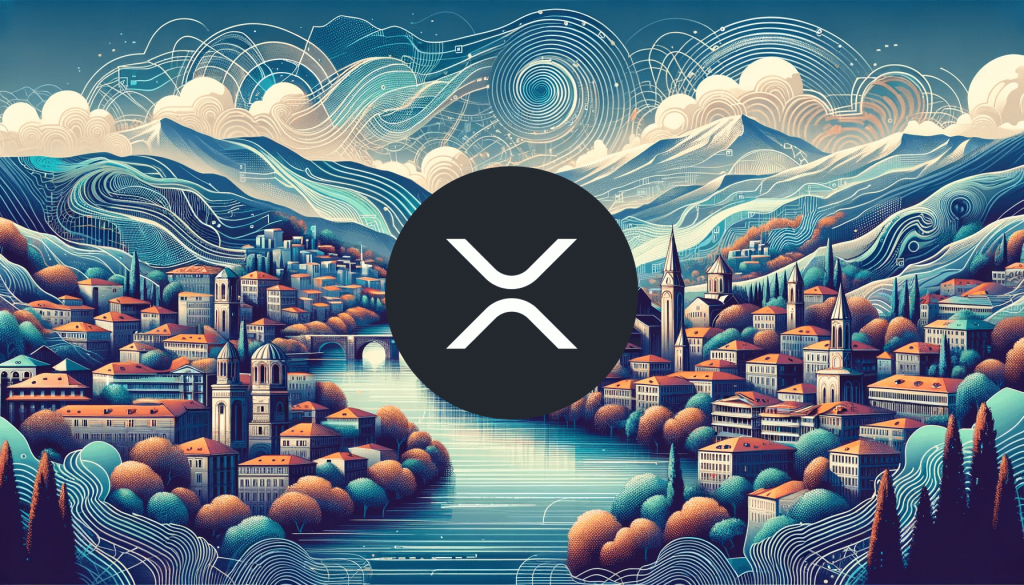 The National Bank of Georgia (NBG) has chosen Ripple as its technology partner to pilot a central bank digital currency (CBDC) project named the Digital Lari, the company announced today.
The partnership will see NBG and Ripple jointly plan and execute the pilot program using Ripple's CBDC platform, the company announced today.
"We look forward to moving ahead with Ripple," said Natia Turnava, Acting Governor of NBG, in a statement. "The committee selected Ripple due to its technical excellence and the expertise of its team."
Ripple's CBDC platform is built on a private version of the XRP ledger and provides central banks with a flexible, scalable way to mint, manage, and redeem CBDCs.
Ripple was selected out of nine shortlisted candidates. It will now work with NBG during the pilot stage to test use cases for the CBDC platform in a live environment.
"The National Bank of Georgia is taking a global lead in exploring how it can use blockchain technology to take its economy into the digital era," said James Wallis, VP of Central Bank Engagements at Ripple.
The Georgian pilot marks Ripple's sixth CBDC project with governments after Bhutan, Palau, Montenegro, Colombia, and Hong Kong. The company said it is in talks with over 20 countries about potential collaborations.