Ripple Secures Crypto Payments License in Singapore, Eyes APAC Growth
License enables Ripple to operate without transaction limits.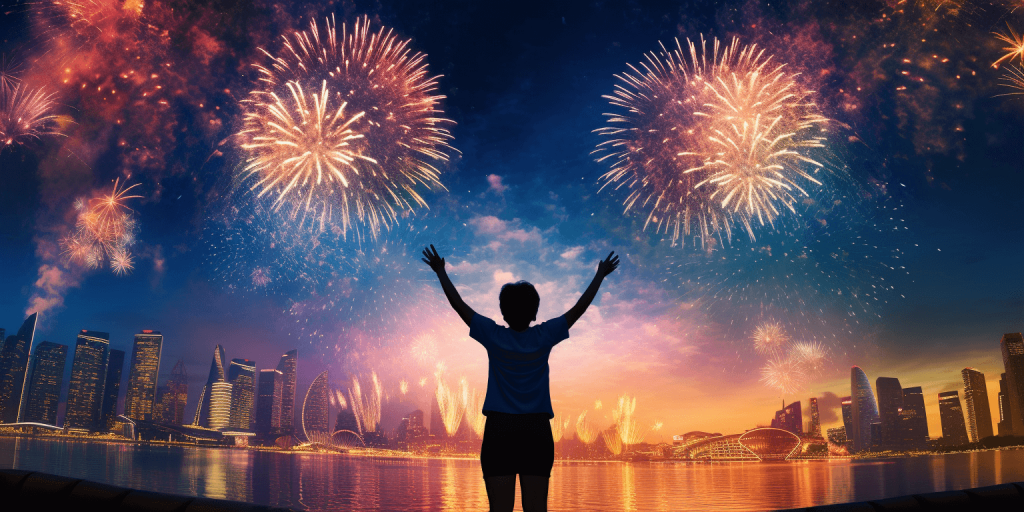 Ripple announced yesterday that its Singapore subsidiary Ripple Markets APAC has secured a Major Payments Institution (MPI) license from the Monetary Authority of Singapore (MAS) to operate in the city-state without limits on transaction size.
The license approval comes after MAS granted Ripple in-principle approval back in June. With the issuance of the full MPI license, Ripple can now provide regulated digital payment token services in Singapore.
"Under MAS' leadership, Singapore has developed into one of the leading fintech and digital asset hubs striking the balance between innovation, consumer protection, and responsible growth," said Brad Garlinghouse, CEO of Ripple.
The MPI license allows Ripple to continue driving the adoption of its crypto-enabled payments solutions in Singapore and the broader Asia Pacific region, which the company cites as one of its fastest-growing markets. Over 90% of Ripple's business is located outside of the US.
Ripple has joined the ranks of Coinbase, Circle, Revolut, and other companies that have been granted an MPI license by the Central Bank of Singapore.
It was a successful day for Ripple yesterday, as Singapore granted licensing for digital payment token services, and a Judge rejected the SEC's appeal request in the agency's case against Ripple.
Ripple's XRP token rose 4.1% over the past 24 hours, according to CoinGecko.