Ripple Stock Heading for IPO, Hints Job Posting
Ripple's CEO has previously hinted at the possibility of going public.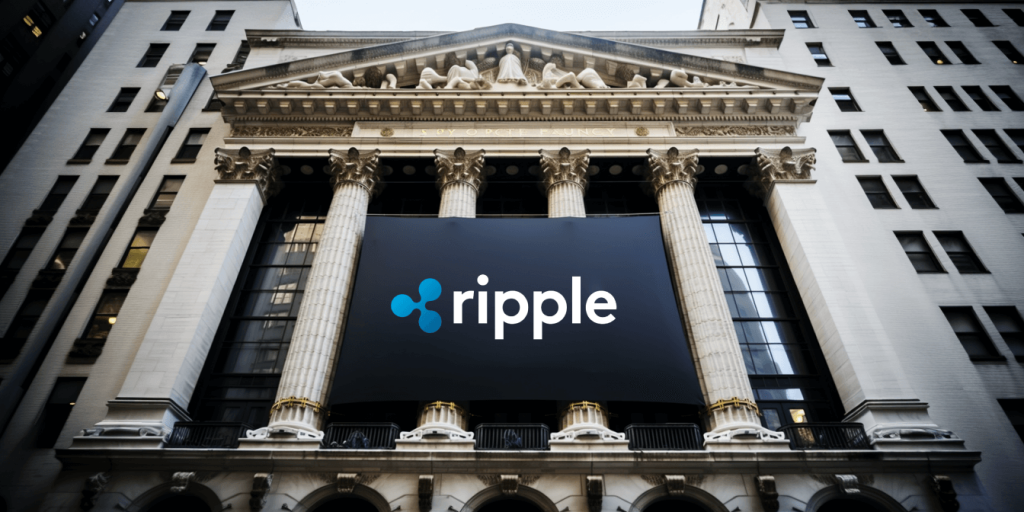 Ripple, the blockchain payments company behind XRP, published a job posting for a shareholder communications senior manager role that would handle communicating with existing and potential investors. This has led to speculation that Ripple is looking to take the company public and list its shares on a stock exchange.
Ripple getting ready for the IPO? 😉

They are currently hiring for Shareholder Communications Senior Manager pic.twitter.com/GJx0UUUe7Y

— Alex Cobb (@AlexCobb_) October 16, 2023
According to the job description, the role will involve direct communication with shareholders and developing strategies tailored to major events like mergers, acquisitions, and "liquidity events"—a term often used in reference to Initial Public Offerings (IPO).
The posting states the manager would be responsible for creating presentations, fact sheets, and other materials aimed at informing investors about Ripple's business prospects and financial performance. These are typical responsibilities required to prepare a company for an IPO process.
Additionally, the role would involve maintaining a shareholder database and managing quarterly updates, which are hallmarks of a publicly traded company with outside shareholders.
Ripple has not officially announced plans to go public yet. However, Ripple CEO Brad Garlinghouse has stated that an IPO is a possibility "we'll look at once we're past this lawsuit with the SEC."
The job posting comes on the heels of a major legal victory for Ripple against the Securities and Exchange Commission (SEC). This month, a US court rejected the SEC's motion to appeal ruling that some XRP distributions did not qualify as securities.