Ripple Wants SEC Members to Reveal XRP Holdings
Ripple wants the SEC to reveal its crypto preclearance policies and its members' XRP holdings.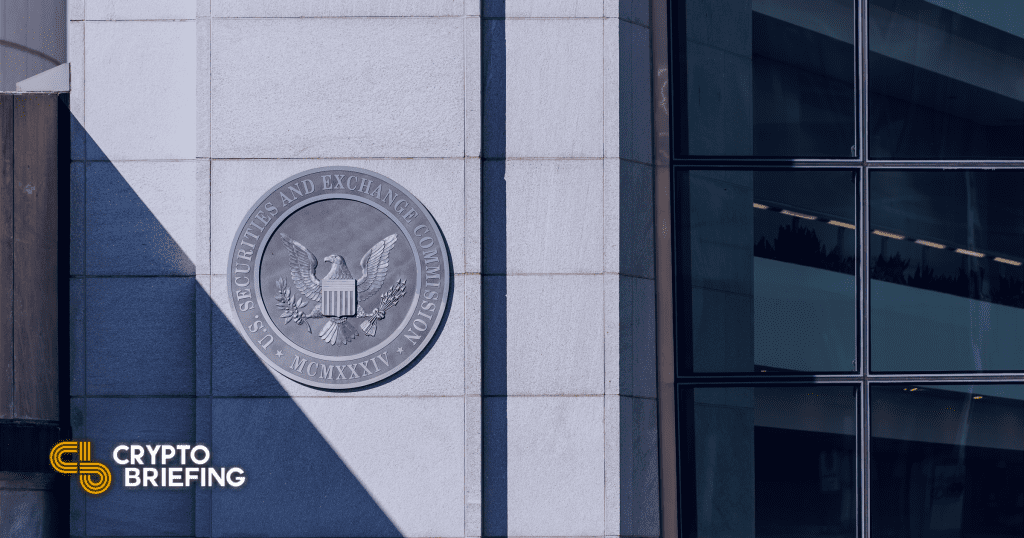 Key Takeaways
Ripple's legal team has filed a motion that aims to have SEC members disclose their XRP holdings.
The motion would also reveal the SEC's preclearance policies on cryptocurrencies including ETH, XRP, and BTC.
The SEC initially charged Ripple with violating securities laws through XRP sales in December 2020.
Ripple's legal team has filed a motion that aims to compel members of the U.S. SEC to disclose their XRP holdings.
SEC Members May Need to Disclose Holdings
If successful, the motion would make members of the U.S. Securities and Exchange Commission produce documents on whether SEC employees are allowed to trade cryptocurrencies.
Ripple's motion specifically seeks information about employee XRP holdings. It also aims to find the SEC's preclearance decisions about XRP, Bitcoin, and Ethereum—that is, data on any policies that may prevent SEC employees from trading in those cryptocurrencies.
The motion allows for the SEC to provide the information anonymously, either individually or in aggregate form.
According to the filing, the SEC did not adopt any policy that restricted SEC employees from trading crypto until January 2018. This would have allowed employees to invest in Ripple's XRP token.
If Ripple's accusations are correct, the SEC would have imposed stricter regulations on Ripple than it did on its own employees.
"That fact undermines the SEC's allegations that the Individual Defendants were reckless in failing to determine as early as 2013 that offers and sales of XRP were securities," the filing explains.
XRP Case Is Progressing Slowly
The SEC initially took action against Ripple in December 2020, when it alleged that the company's ongoing sales of the XRP token constituted an unregistered securities offering.
This is the latest development in the case. In recent months, Ripple has relied on defenses such as lack of clarity, distinctions from other SEC cases, and calling a former SEC member to testify.
It is still unclear when the lawsuit is likely to end. Recent estimates from Ripple community lawyer Jeremy Hogan suggest that a summary judgement will not be reached until early 2022.
Disclaimer: At the time of writing this author held less than $75 of Bitcoin, Ethereum, and altcoins.