Robinhood Announces Non-Custodial Crypto Wallet
The new wallet will be separate from the company's recently-released custodial wallet.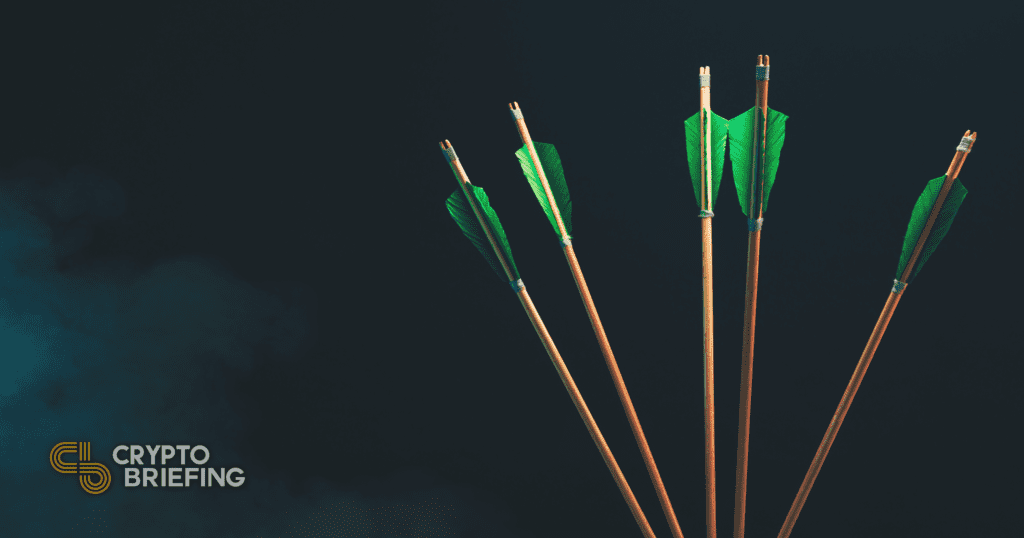 Key Takeaways
Robinhood has announced a non-custodial cryptocurrency wallet that will be offered alongside its current wallet.
The new wallet will provide support for cryptocurrency, NFTs, and yield-earning as well as multi-chain support.
Robinhood plans to begin rolling out the wallet by late summer and make it available worldwide by year-end.
Retail trading service Robinhood has announced that it will release a non-custodial cryptocurrency wallet.
Robinhood Will Offer Web3 Wallet
Robinhood's next wallet will give users more hands-on control over their crypto than its current offering.
Robinhood CEO Vlad Tenev announced the news at the Permissionless DeFi conference today. It was also detailed in a press release. That announcement indicates that Robinhood is "building a brand new non-custodial, Web3 wallet" that will give users more direct control over their crypto and access to the decentralized web.
More specifically, it will allow users to trade and access cryptocurrency, store NFTs, and earn yield on crypto holdings. It will also offer the "same simple and accessible design" as Robinhood's other services. It has also been reported that the service will cover user gas fees.
The wallet will also include multi-chain support—presumably for the 11 crypto assets that Robinhood supports.
Robinhood Slowly Rolled Out Crypto Support
Robinhood has supported crypto trading since 2018, but it did not initially allow users to withdraw crypto from the service unless they converted it to a monetary balance.
Robinhood released its first crypto wallet last month; 2 million users joined the wallet's waitlist when it was opened several months earlier. That first wallet was custodial, meaning that Robinhood ultimately had control of user funds. It nevertheless represented a step forward as it allowed users to withdraw crypto directly.
The new wallet will similarly be waitlisted before its launch. Robinhood aims to begin rolling out the wallet by the end of the summer and will make it available globally by the end of 2022.
Offering two separate wallets is uncommon but not unheard of: the crypto exchange Coinbase, for example, offers a non-custodial wallet in addition to its custodial or on-exchange crypto wallet.
Disclosure: At the time of writing, the author of this piece owned BTC, ETH, and other cryptocurrencies.