Robinhood Crypto Wallet Beta to Launch in January
The beta program for the crypto wallet will begin in the coming weeks.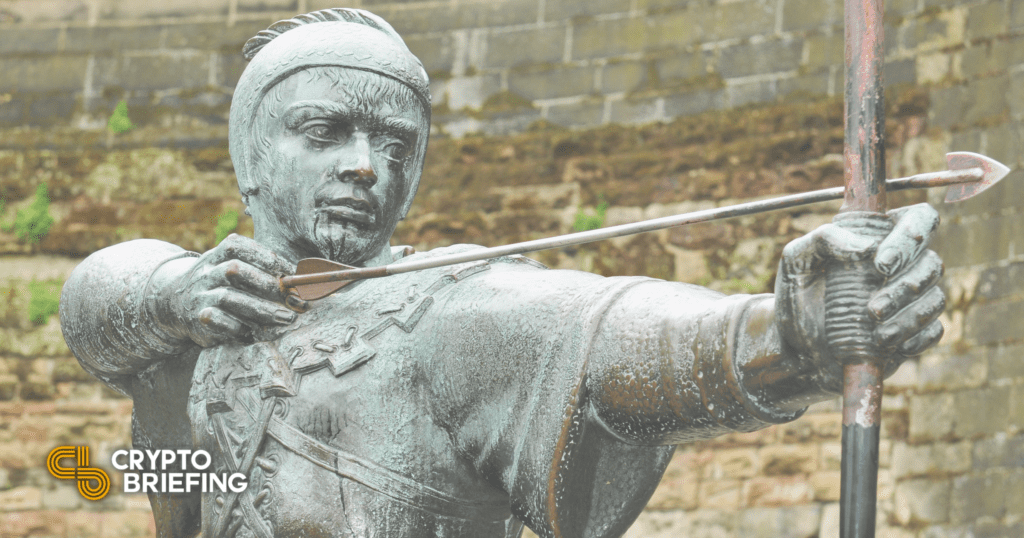 Key Takeaways
Robinhood is preparing to offer its cryptocurrency wallet to tens of thousands of users beginning in January.
The cryptocurrency wallet will allow users to withdraw crypto for the first time since crypto trading was added in 2018.
Robinhood has not yet announced when the wallet will leave beta or be available to the general public.
Robinhood, a popular crypto and stock trading app, is closer to introducing its cryptocurrency wallet with an upcoming beta program.
Beta Phase Will Begin in January
Robinhood is preparing to launch the beta version of its cryptocurrency wallet next month.
The company revealed in a blog post on Wednesday that the alpha testing phase of its wallet app is now complete. During that phase, the company "sought feedback from a tight-knit group of customers" who gave feedback on design and functionality.
Next, the Robinhood will open its beta testing program to thousands of waitlisted users. Its cryptocurrency COO, Christine Hall Brown, has suggested that the feature will be made available to "tens of thousands of customers."
In its announcement, Robinhood revealed some features that those users asked for, such as educational content, multiple wallets for different crypto assets, and security features.
Notably, Robinhood intends to clarify transaction fees by distinguishing its own zero-commission services from blockchain fees. "Alpha testers want[ed] that information at the time of transfer in a simple and understandable way," it explained.
Robinhood is primarily a stock trading app. It initially allowed users to invest in Bitcoin and other cryptocurrencies in 2018.
However, in the absence of a crypto wallet feature, users were only able to withdraw their cryptocurrency investments as cash balances. That limitation was widely criticized by the crypto community, and Robinhood initially announced that it would introduce crypto wallets to its app in September 2021.
Robinhood said that the waitlist for its wallets attracted 1 million users within 30 days of that announcement. It also said that more than 1.6 million people have signed up in total.
The company has not revealed when the final version of its wallet will be available to the general public.
Disclosure: At the time of writing, the author of this piece owned BTC, ETH, and other cryptocurrencies.