Robinhood Introduces Recurring Crypto Investments
Investors can buy cryptocurrency for as little as $1 per day.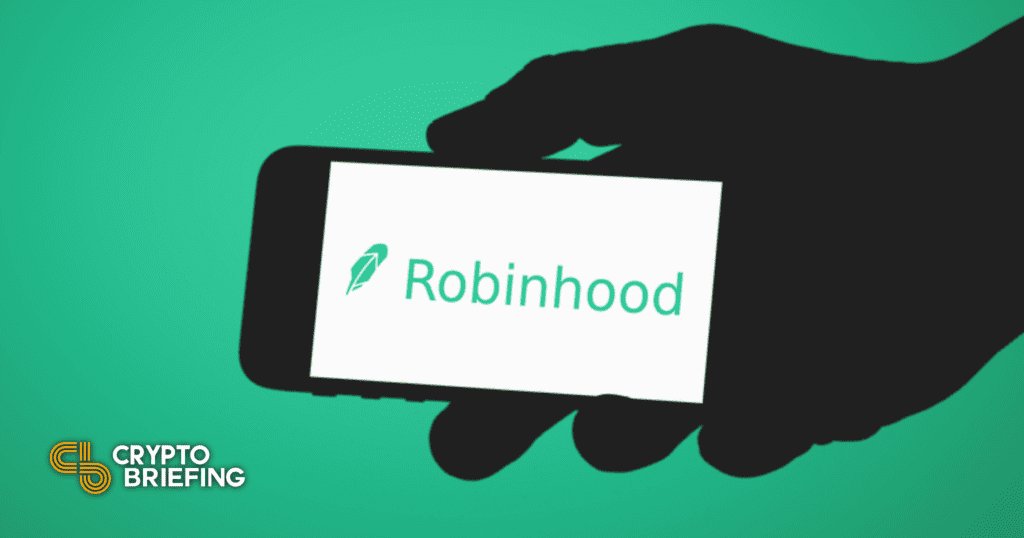 Robinhood has announced that it will introduce recurring cryptocurrency investments on its trading platform.
Buy Crypto for $1 Per Day
The feature allows retail investors to purchase cryptocurrency on a daily, weekly, or monthly basis at amounts as little as $1.
The company cited market volatility as a reason to use the feature, suggesting that recurring investments can help investors "reduce the stress of timing the markets" and achieve long-term growth.
Robinhood also suggests that users will pay no fees, potentially making this strategy more profitable than other sites that charge up to 4% trading fees. However, Robinhood also notes elsewhere that investors may receive less than their recurring investment amount to "help protect against dramatic price moves."
Robinhood also offers recurring investments for stocks and other traditional investments, a feature that it has offered since May 2020.
Robinhood Is Not the Only Option
Though Robinhood's new feature has attracted plenty of publicity, it is not the only crypto trading platform to offer the feature. Coinbase, Gemini, and Binance.US also offer the feature.
Incidentally, Binance's global exchange introduced recurring investments just days before Robinhood's own announcement.
Robinhood has historically been criticized for the fact that, although it allows cryptocurrency purchases, it does not allow investors to withdraw those assets in the form of cryptocurrency. That feature is reportedly under development.
Disclaimer: At the time of writing this author held less than $75 of Bitcoin, Ethereum, and altcoins.