Robinhood Raises $2.4 Billion After Gamestop Incident
The trading platform has raised funds to cover clearinghouse collateral.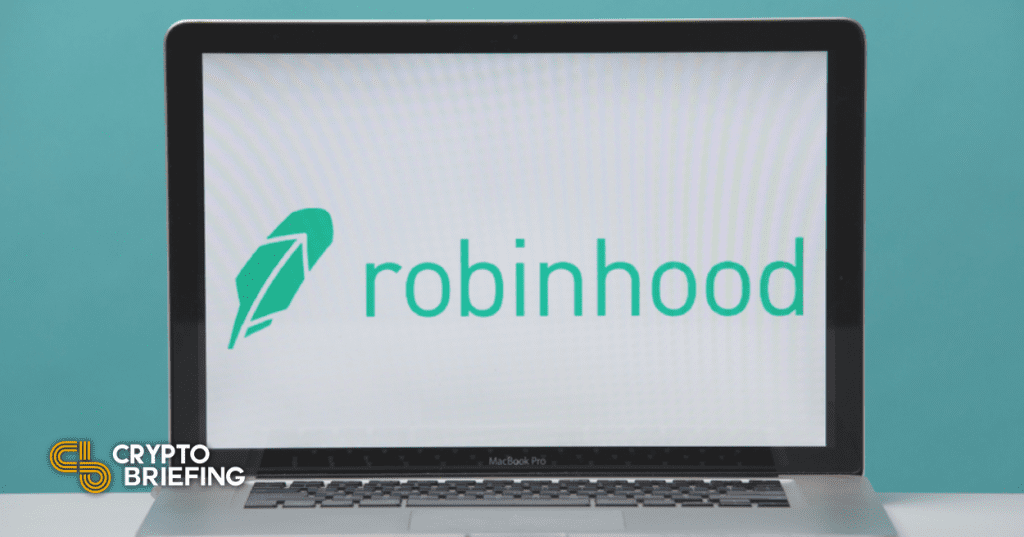 Key Takeaways
Robinhood has raised $2.4 billion from its investors.
This will provide greater coverage for the firm's clearinghouse.
Presumably the newly-raised funds will help Robinhood restore services which were temporarily suspended.
Retail stock trading company Robinhood has reportedly raised $2.4 billion from investors, according to the Wall Street Journal.
$3.4 Billion Raised In Total
The new funding has been obtained alongside $1 billion that the company raised on Thursday, for a total of $3.4 billion raised.
The funds will allow the firm to cover rising collateral requirements, which have resulted from a trading surge.
Last week, retail investors used Robinhood's investment app to invest in Gamestop (GME) en masse, driving up the price of the stock. That led Robinhood to suspend trading, while its clearinghouse asked for additional money in order to process losses on trading.
On Sunday, Robinhood Chief Executive Vlad Tenev stated that the company's clearinghouse asked for $3 billion, an amount that he says is an "order of magnitude" greater than typical requests.
Impact on Cryptocurrency
In addition to stock trading, Robinhood supports cryptocurrency trading. Excess activity around Gamestop and other assets caused the platform to restrict crypto trading on Friday.
The site disabled instant deposits and blocked the trading of certain cryptocurrencies including Dogecoin. That decision was likely influenced by a mass purchase of Dogecoin, seemingly coordinated the same group behind the mass Gamestop purchase.
Presumably, the newly-raised funds will allow Robinhood to restore its trading services to their usual functionality.
At the time of writing this author held less than $50 of Bitcoin, Ethereum, and altcoins.