Roger Ver Announces Bitcoin Cash-Focused Exchange
The platform will also support SLP tokens.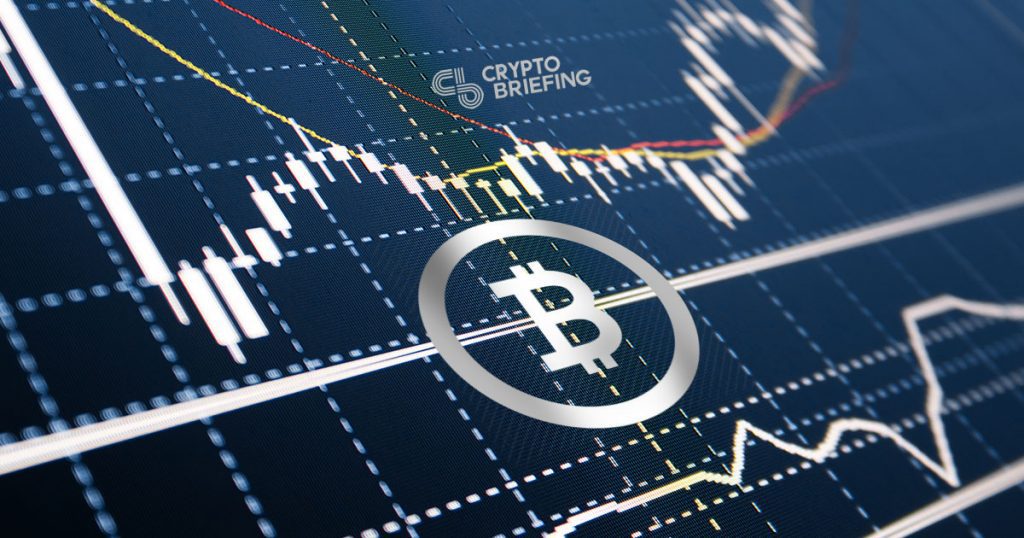 Bitcoin.com, the leading advocate for Bitcoin Cash (BCH), has announced plans to launch a new centralized cryptocurrency exchange. The promised features include user-friendly interface, easy navigation, high-liquidity and a powerful matching engine.
The platform is scheduled to commence trading on September 2, with BCH, BTC, Ether (ETH) and Tether (USDT) as base currencies. It's not clear which digital assets will be available for trading, but the company has indicated that dozens of trading pairs will be live at launch.
The new Exchange is set to complement the existing offering of BCH-focused products developed by the company, which also include a gambling site, wallets and a news site. "We're always working to make Bitcoin Cash and other digital assets more accessible to everyone," said Roger Ver, Executive Chairman of Bitcoin.com.
"Back in June, we released Local.Bitcoin.com where you can buy and sell Bitcoin Cash specifically," Ver explained. "Now, with The Bitcoin.com Exchange, you can diversify your cryptocurrency portfolio, too."
Shortly after launch the Exchange will begin supporting Simple Ledger Protocol tokens. SLP is a recently-introduced feature in Bitcoin Cash, allowing for the creation of custom tokens that mimic the well-known ERC-20 token standard on Ethereum. "We're on the cusp of something very exciting with SLP tokens," emphasized Ver. "It's the beginning of a world where we can tokenize anything and, as people realize the potential this holds, they're going to start demanding a place to trade their tokens."
In order to jumpstart the user acquisition of the platform, Bitcoin.com is enticing users to pre-register in the platform through fee discounts and a prize draw, the details of which can be found on the official website.