Russian CBDC Signed into Law; Implementation Expected by 2024
The Russian President signs into law the legislation for the digital ruble, with the Central Bank of Russia set to pilot the new digital currency starting August 2023.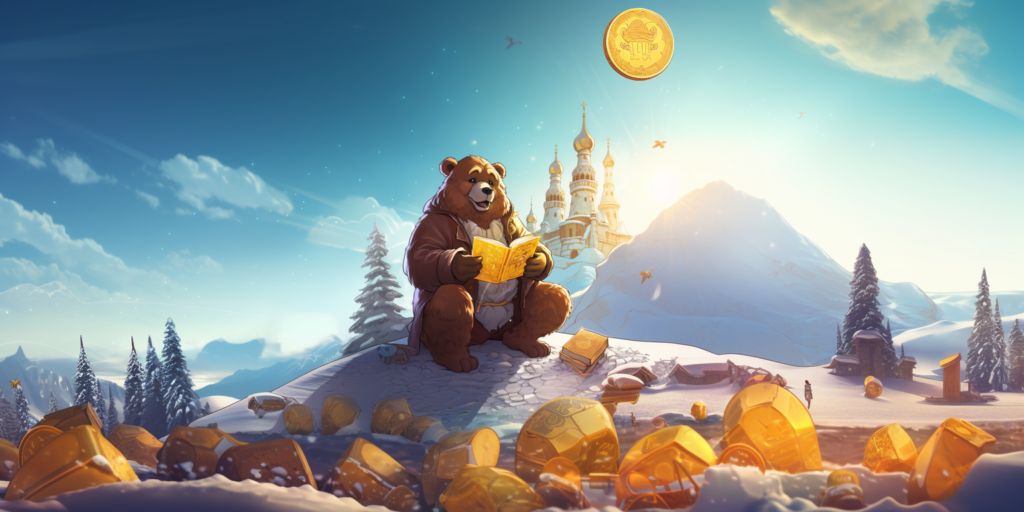 The Central Bank of Russia is on course to pilot and launch its own central bank digital currency, called the digial ruble, following President Vladimir Putin signing the digital ruble bill into law on July 24, 2023.
Effective August 1, the law introduces all but one of its regulations. The exception, Article number three, makes several amendments to federal laws including those related to bankruptcy and inheritance, and is scheduled for activation in August 2024.
Under the new legislation, the Russian central bank will be overseeing the operation of the digital ruble infrastructure and the security of the stored assets. Designed as a payment and money transfer mechanism, the digital ruble will not cater to investment purposes:
"The help of the digital ruble it will be possible to make remote payments online in the same way as cashless payments, but the digital ruble can be used offline in the absence of the Internet."
Russian citizens have the choice to use the digital ruble, which will act as a third form of money alongside cash and non-cash rubles. The governor of the Bank of Russia, Elvira Nabiullina, confirmed the voluntary nature of the digital ruble's adoption on July 24, expressing hope that the new form of currency will prove convenient and cost-effective for users:
"No one is going to force anyone into the digital ruble. It is absolutely voluntary use, it is an additional opportunity for people: If they want – use, if they want – do not use."
Despite the rapid progress in CBDC legislation, the mass adoption of the digital ruble isn't expected before 2025 or 2027, as stated by the Bank of Russia's deputy governor, Olga Skorobogatova:
"I think that all citizens will be able to have the opportunity to open wallets, receive digital rubles and use them on the horizon of 2025-2027."
This comes after the country's lower house of parliament, the State Duma, passed the digital ruble bill in its third reading on July 11, with the Federation Council approving the bill on July 19.