Russian Court Fines Coinbase for Violating Data Rules
Coinbase joins Google, Apple, Spotify, and others fined by Russia for not localizing user data.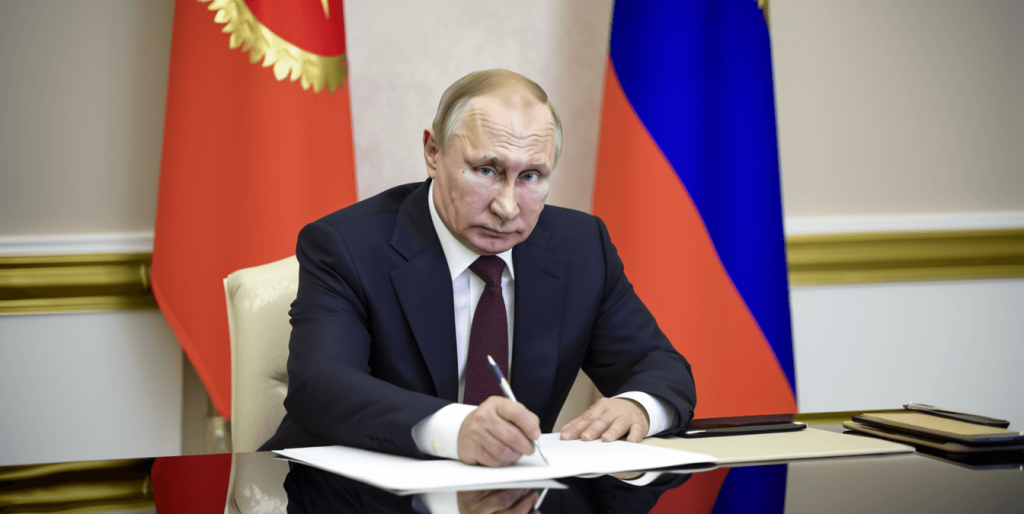 A Russian court fined the crypto exchange Coinbase 1 million rubles ($11,000) last week for refusing to localize the data of Russians within the country, according to Russian media Vedomosti.
The decision comes as Russia has issued multiple fines to international technology companies in recent years over various violations in what critics describe as Moscow's attempt to exert greater control over the internet.
The ruling took place at the Tagansky District Court of Moscow, which found Coinbase guilty of violating a law requiring companies that collect Russians' data to record and store it in the country.
Google, Apple, Spotify, WhatsApp, and Airbnb are among the other foreign companies fined for refusing to store Russian users' data locally. In October, the same court fined Zoom for repeatedly declining to localize its Russian users' data in Russia. The messaging app Telegram was fined in August over similar allegations.
Roskomnadzor, Russia's internet and communications regulator, ordered foreign internet companies in May to localize Russian users' data by July 1. The agency said around 600 foreign companies' Russian branches had localized personal data storage as of that deadline.